Love is all around and we're here to assist you with arranging your next date! There are a lot of ideas For Fun And Romantic Dating that are perfect for spending some quality time together, whether it's a first date, a special occasion, or just thinking about treating your special someone.
Both of you will be out of your comfort zones, and you won't fall for the clichés of conversation at a local date spot that make you yawn into your pasta.
Even if the date doesn't work out, you still get to have the experience because many of these take place in silence or give you ample time to talk about what's going on around you.
In addition, you'll get a better understanding of a person if you put them in a situation they might not be used to, like riding a bicycle or going to an arcade.
1. Become a tourist in your own city.
One of a Ideas For Fun And Romantic Dating is when was the last time you took advantage of the attractions that every visitor always wants to see?
That was probably the last time you had guests from out of town.
Spend an afternoon or evening exploring local landmarks and must-see attractions as if you were just there for the first time.
2. Go on a picnic date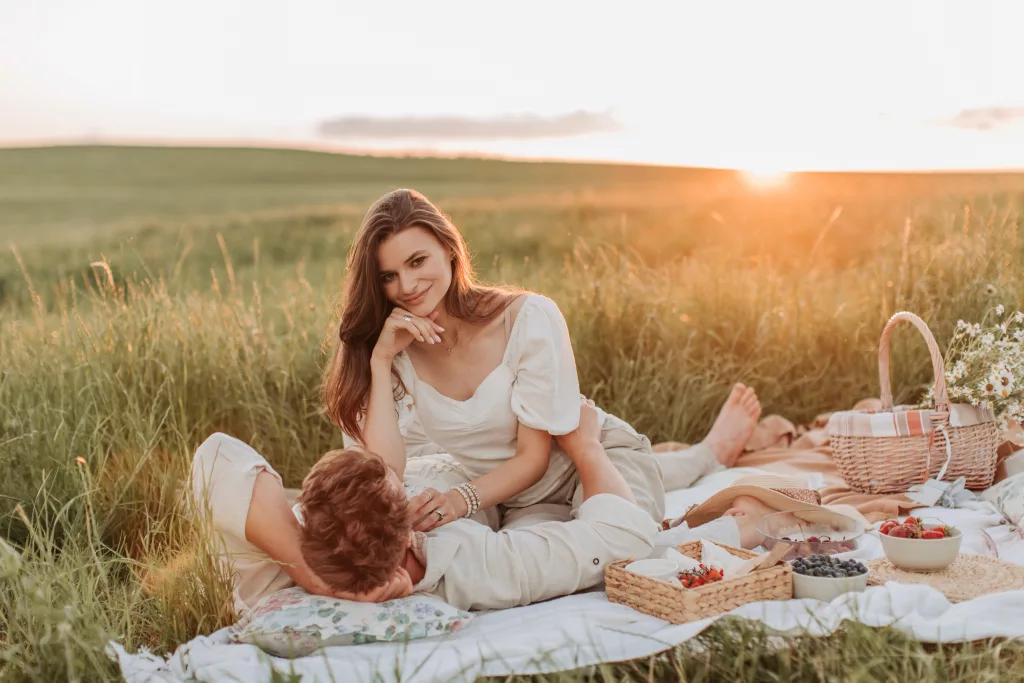 There is nothing more Ideas For Fun And Romantic Dating than packing some food and a drink for an outdoor meal, spreading it out on a blanket, and enjoying the great outdoors when the weather is nice.
Move the party into your living room if the weather outside is awful.
3. Play a board game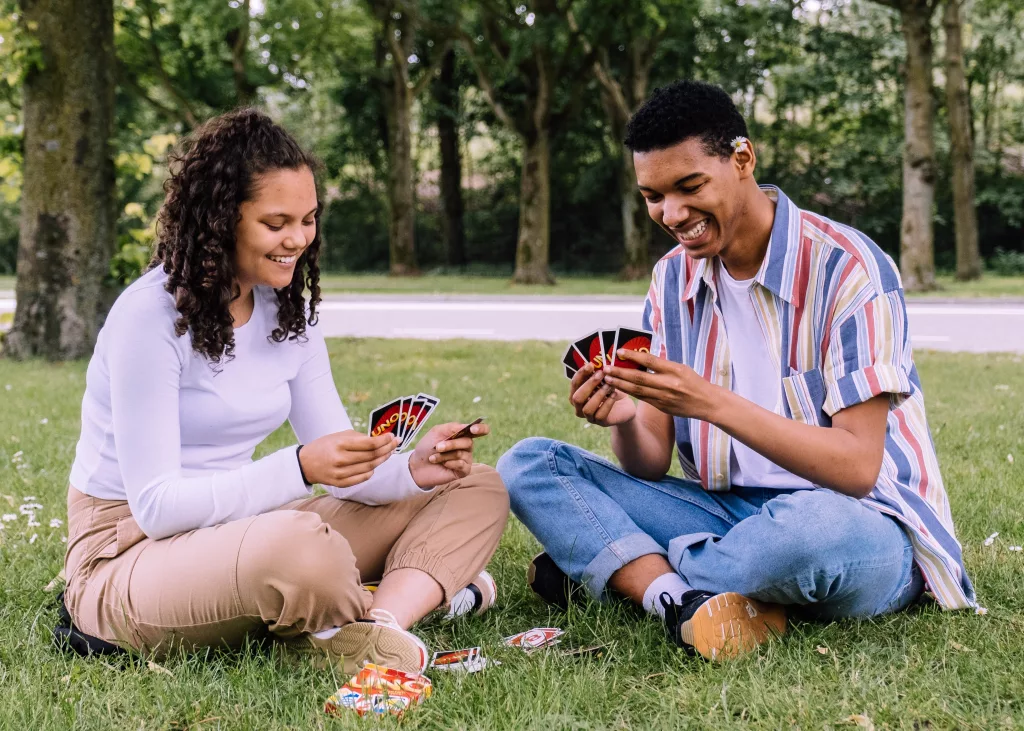 For a healthy dose of competition, bring out the oldies or try something new. To add a little extra spice, make a friendly wager.
4. Go out for dessert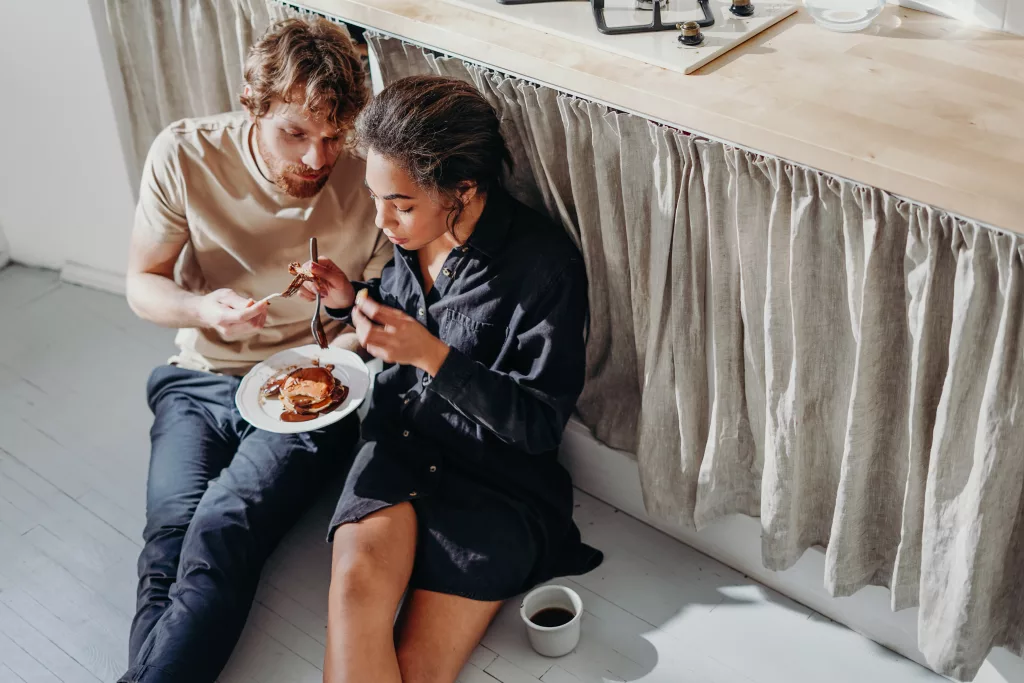 I don't know about you, but after a nice dinner, I always feel too full to have dessert. See what you've been missing by skipping straight to the sweets.
5. Go for karaoke date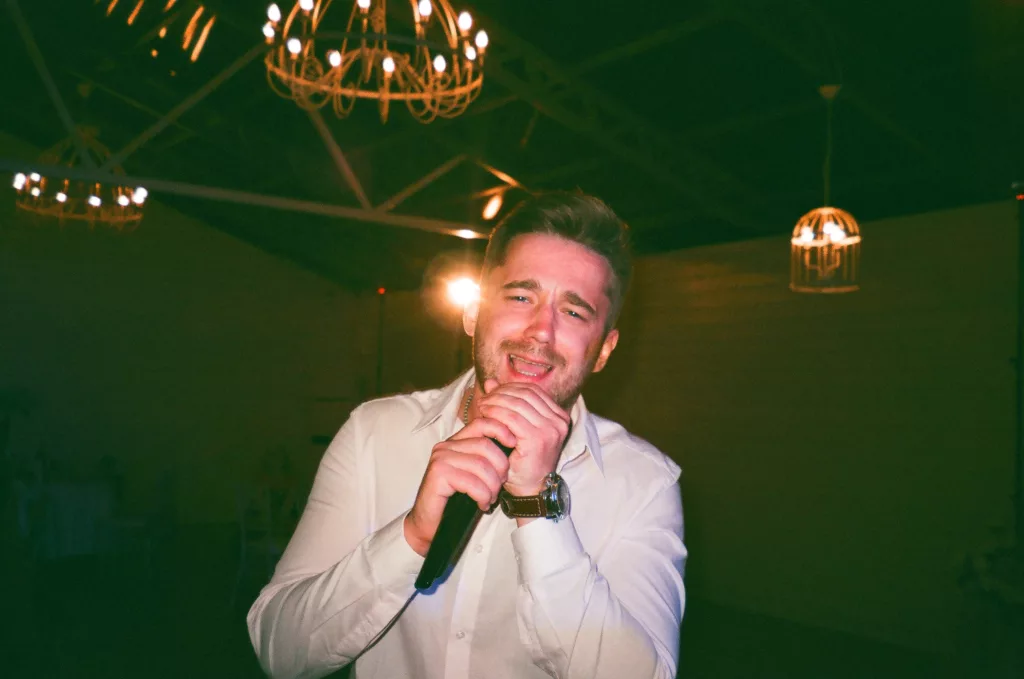 If you can find a karaoke venue with private rooms, everyone is a star. Better are the softer ballads you can belt out.
6. Theme Park date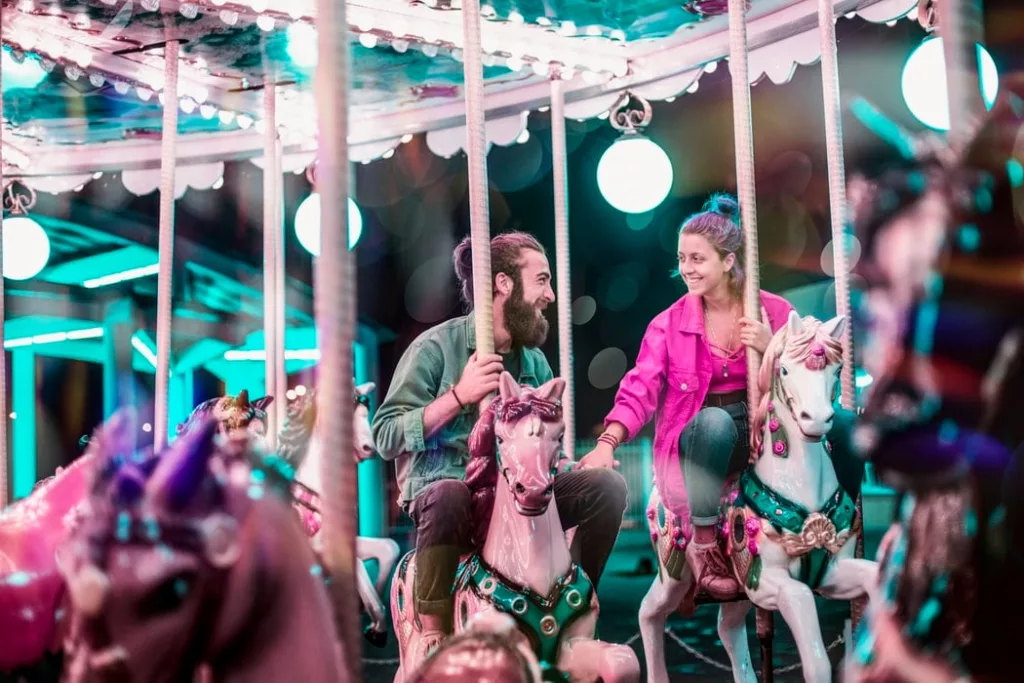 You can visit those arcade theme parks to have fun and you may feel enjoying all the funny and romantic moments of your partner.
7. Couple Photoshoot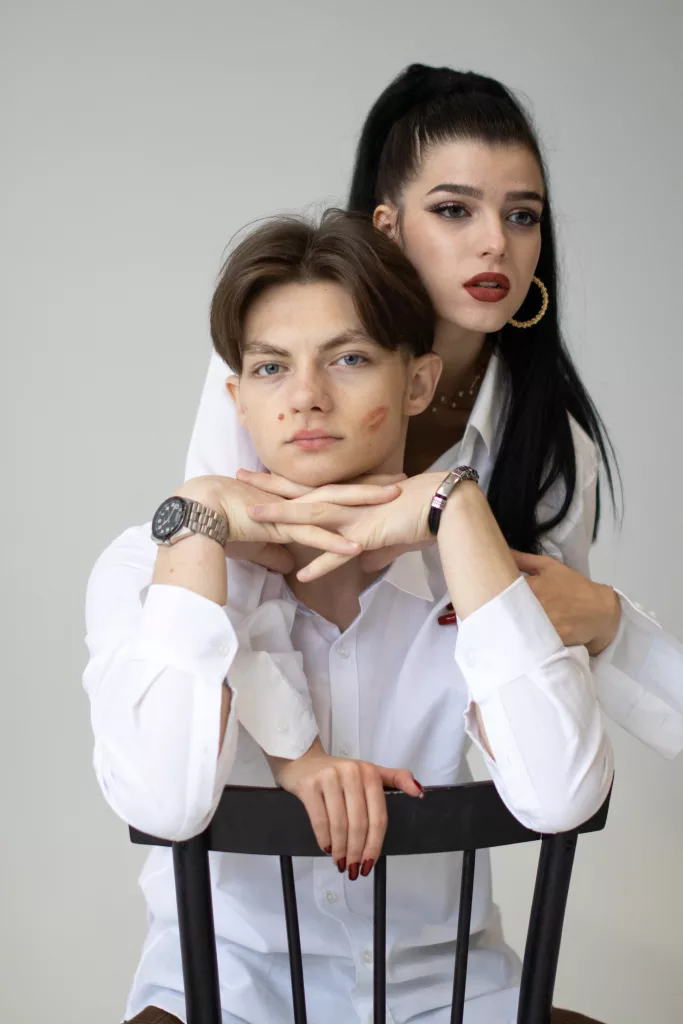 Take photos of each other around the city and act like influential people. You might even think of a holiday card for next year.
Besides, you may visit the studio to have a couple photoshoots for your gallery collection and memories.
8. Drive a Go Kart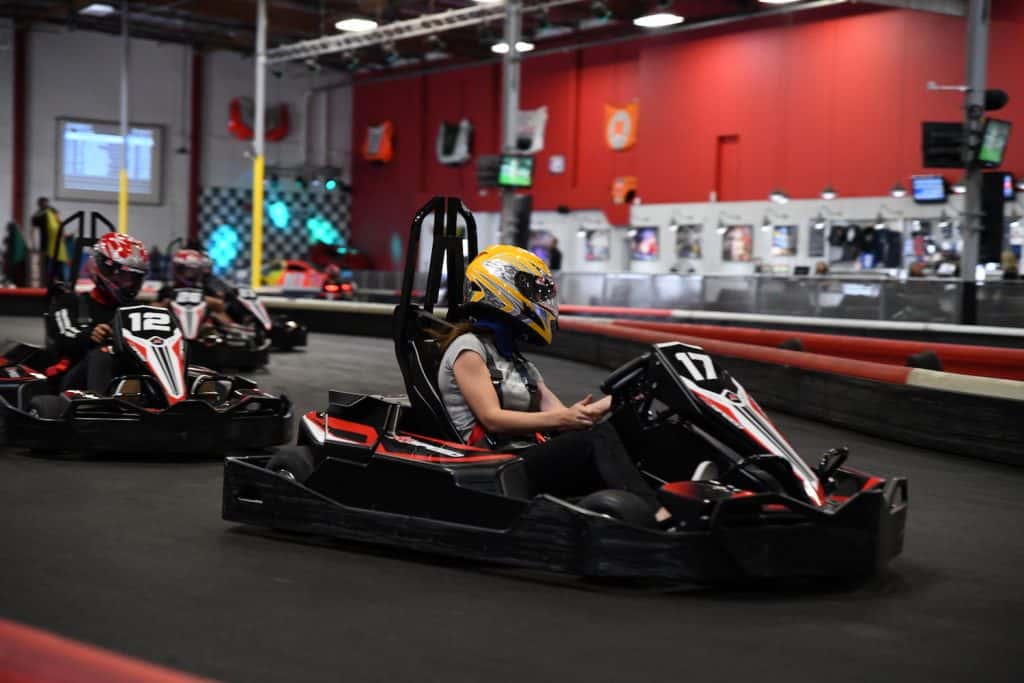 A spin around a go-kart race track is a fun way to test your driving skills and have some friendly competition.
9. Dinner Date Night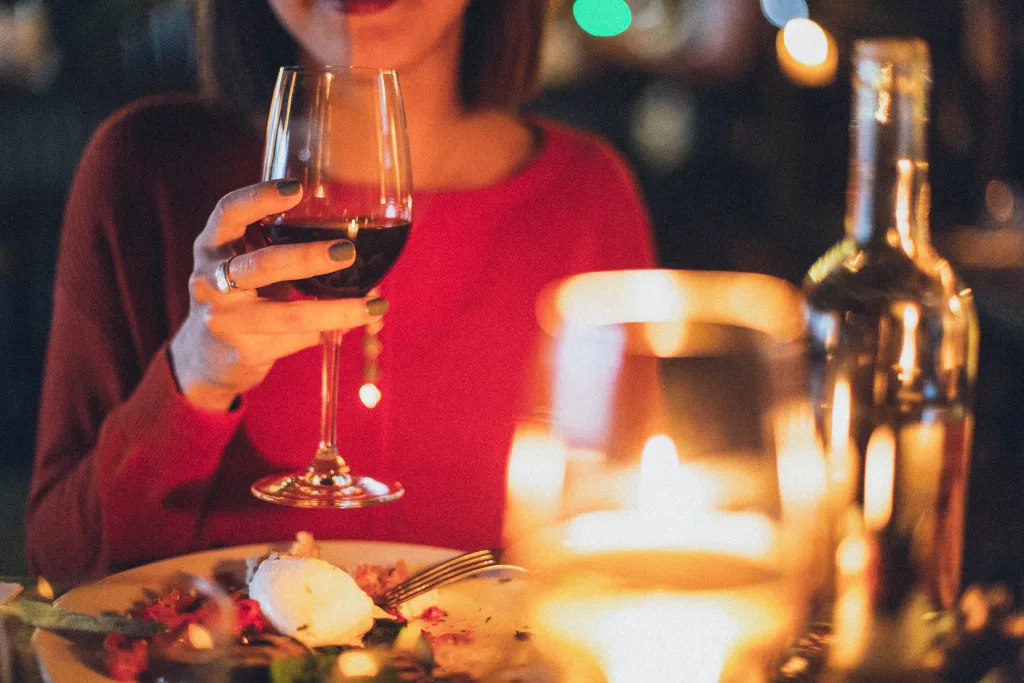 Make something at home for dinner or go to a quiet, intimate restaurant, and pair it with a good bottle of wine. Even if you're dining in, dress up to make it extra special.
10. Late night drive
Drive your partner around the city and enjoy the view of the night city. Don't forget to prepare some snacks and find a few checkpoints for them to take pictures and have chill sessions.