As an appreciation for the guests who come to your wedding, you could prepare the wedding door gift for them. Apart from that, a special and unique wedding door gift would make your wedding day memorable among the guests. Therefore, it must be well thought out in choosing the wedding door gift. Here are the top 10 Chinese wedding door gifts that we recommend.
Customised Coaster
A customised coaster would definitely impress your guests because it is unique. You can choose from designs with floral integrated or marbling, or create a bespoke order to fit your wedding's theme as well as choosing several different colours.
Handmade Cookies
Handmade cookies are one of the top 10 Chinese wedding door gifts because food is always the first choice in sending gift. Similarly, you can order several different flavours of cookies, and pack each different flavour in one package.
Chocolate
Chocolate is a very common gift at weddings because it symbolises the sweetness of love. Hence, to be unique, you can customise the engraving portraits of you and your partner on the chocolate.
Bar soaps
For your guests to use at home, consider giving them bar soaps as a door gift. The bar soaps are available in a variety of scents that are energising and aromatherapeutic to use in the shower.
Honey
There is no better compliment to the sweetness of marriage than the sugar in honey, which is why it is a classic. The treat would probably be appreciated by your guests, and even the glass jars can be used again.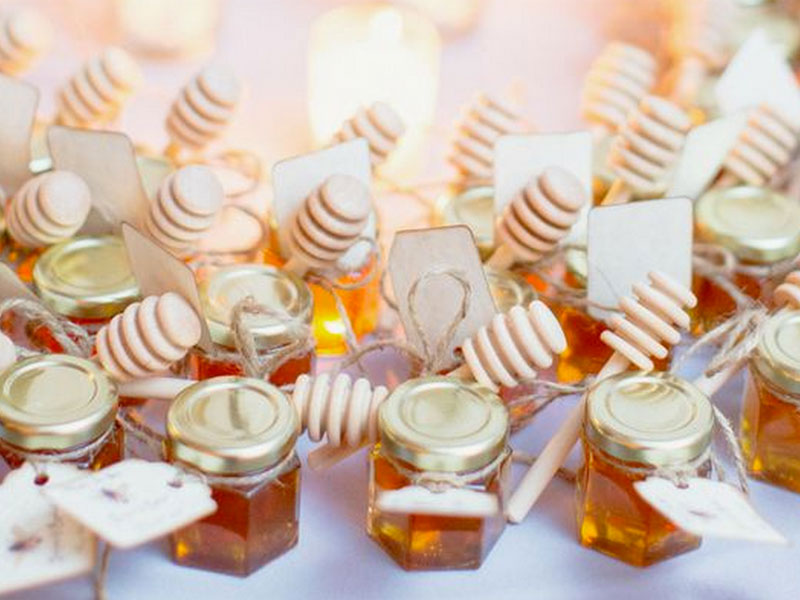 Mini Perfume Tester
Perfume is a practical item in which everyone will need perfume to ensure they smell good, especially those who care about their image. As a result, perfume can be chosen as the wedding door gift.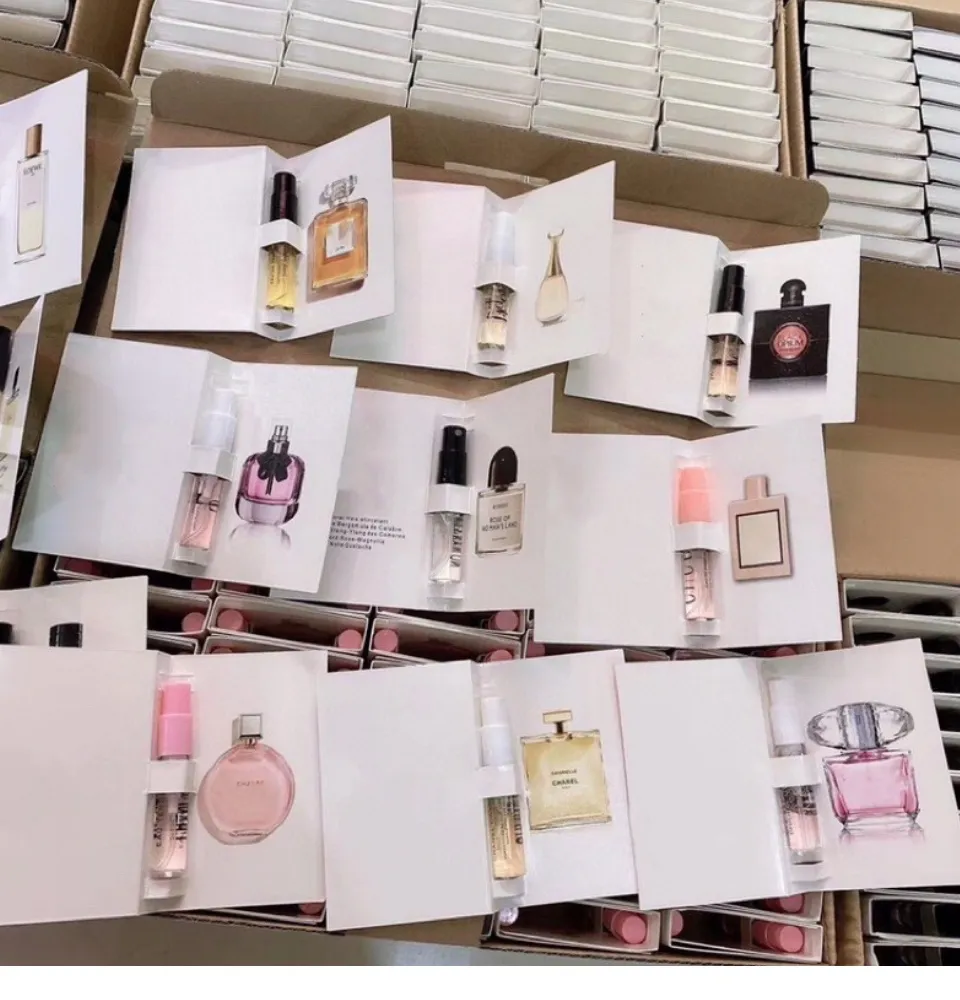 Face Towel
Face towel is a practical item because it can be used daily by everyone after washing their face. On the other hand, it can be used during exercise as well as bring along during travel. The face towel could be in a cute shape so that it would become unique.
Tea
Giving tea as a wedding door gift is always a good idea because they are delicious and good for health. For instance, individual tea bags with tea leaves can be provided for wedding guests. Additionally, you can choose from a variety of tea flavours according to your preferences.
Nuts
Nuts are healthy and delicious, so it is a great choice for wedding door gifts as well. For instance, nuts are rich in energy and protein for the human's body of all ages and stages.
Body Scrub
Body scrub can help to exfoliate dead skin cells and expose skin that is more radiant. As it is beneficial to everyone and less costly because one bottle can be distributed to many small packets, choosing it as a wedding door gift would be a great choice.