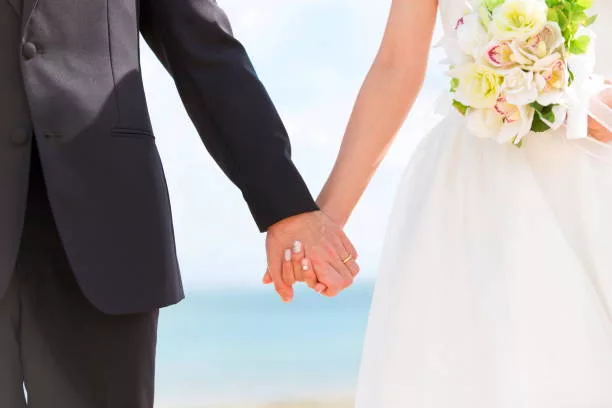 Do you belong to the category of people who have plans to get married but have to put that desire on hold because they don't have enough money? Don't worry because this sharing from Kak Sha may help you for useful tips.
It is hoped that this useful sharing can give you a sigh of relief for you to realise your desire to get married.
"HALOOO… NI KAK SHA NAK PESAN KEPADA YANG BERDARAH MUDA TU, JANGAN LAAA SEGALA PERKARA INGIN DICUBA. ORANG TUA-TUA KATA, TAK MENYEMPAT. PAHAM KE IDOKKK? PADA USIA MUDA REMAJA NI, KITA JANGAN SESEKALI MEMBUAT SESUATU PERKARA TERGESA-GESA TANPA BERFIKIR. ADA POSITIF DAN NEGATIF DI SEBALIK TINDAKAN KORANG TU. BAGUS YANG MEMPUNYAI SIFAT INGIN TAHU DAN INGIN MENCUBA PELBAGAI PERKARA. AKAN TETAPI, MELANGKAH MASUK KE ZAMAN PERKAHWINAN INI BUKANLAH PERKARA MAIN-MAIN. INGIN DIINGATKAN, DALAM PERKAHWINAN TIADA "TRY & ERROR".
"BAGI KEBANYAKAN KAUM WANITA, BILA TENGOK ANAK BUAH ATAU BABY-BABY COMEL, TERDETIK DI SUDUT HATI INGIN MENIMANG ANAK SENDIRI SECEPAT MUNGKIN. BILA MENONTON DRAMA DAN FILEM CINTA, ALANGKAH SUWIT DAN BAHAGIANYA KEHIDUPAN PASANGAN TERSEBUT. JANGAN TERPEDAYA YA KORANG, KEHIDUPAN SELEPAS BERKAHWIN BUKANLAH SESUATU YANG SENANG. BAHKAN NAK MELANGSUNGKAN MAJLIS PERKAHWINAN ITU SENDIRI JUGAK SUSAH DAN MEMERLUKAN KOS YANG AMAT BANYAK.
BUKAN LA KAK SHA NI NAK MENAKUT-NAKUTKAN KORANG, TAPI HANYA INGIN KONGSIKAN FAKTA DAN REALITINYA. YE, TIDAK DINAFIKAN SELEPAS BERKAHWIN ALLAH JANJIKAN REZEKI BERKAHWIN. TAPI KITA JUGA PERLULAH MERANCANG DENGAN BETUL.
KITA HIDUP DI BANDAR, GAJI BULANAN BERAPA JE. AWAL BULAN TERIMA GAJI, POTONG ITU INI, HABIS. TAMBAHAN PULA ADA PELBAGAI AKTIVITI DAN KEDAI MAKAN ALA HIPSTER YANG TERINGIN KITA MENCUBA. SETIAP AWAL BULAN "AKU DESERVE MAKAN SEDAP-SEDAP, SEKALI JE". SEKALI JE KE? EH ALAA…
TAK APA, LEPAS BACA KORANG BACA ARTIKEL INI, CUBA TERAPKAN TIPS-TIPS INI DALAM KEHIDUPAN SEHARIAN KORANG YA. KAK SHA DOAKAN MOGA KORANG YANG BAKAL MELANGSUNGKAN PERKAHWINAN TU BOLEH TARIK NAFAS LEGA"
START EARLY
To the young couples out there who have met their soulmate, it is advised to record how you spend each month. Prepare a notebook for you to list what important expenses you need every month. To those who still don't have a partner, don't take this matter for granted. In fact, this is your chance to collect more every month.
With a notebook to keep track of your monthly budget, you now know how much you can actually save each month. When you sit down with your partner, discuss what are the must-haves for your wedding. How many will be invited and so on.
There are actually many ways you can do to save money, the important thing is to apply discipline in yourself. Do not "use an extra RM100 this month, replace it next month." Believe me, you will repeat the same thing next month. This savings useful tips is not only for the wedding party, even after marriage you still need to continue living.
BRIDE-TO-BE SHOULD ALSO BE RESPONSIBLE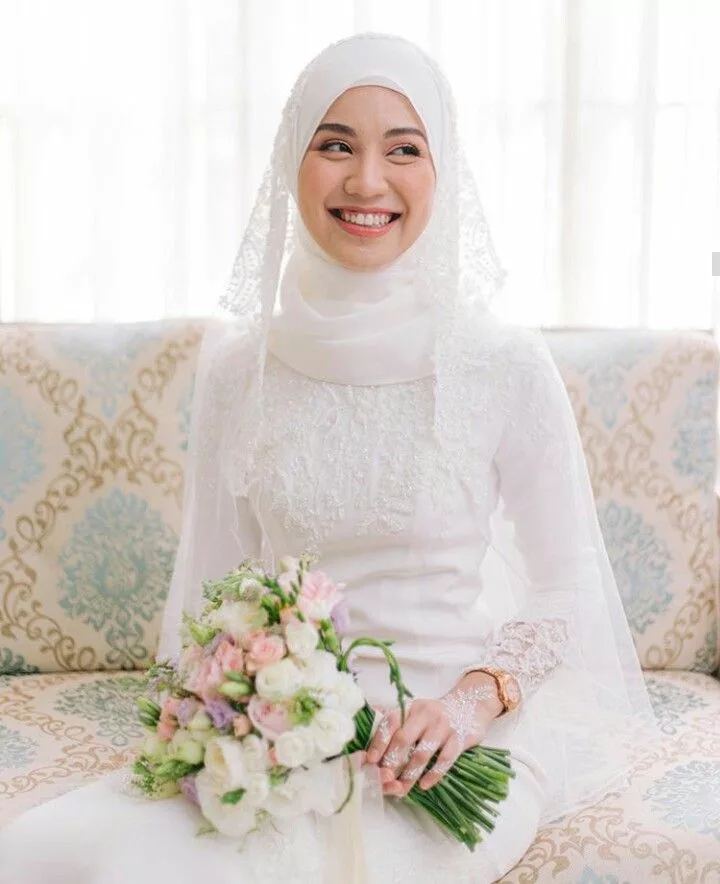 When talking about saving money for marriage, many people point the finger at the man. But isn't getting married something that needs to be done together? Yes, the donation money is given, but the money can only cover some of the costs in the reception later.
Wahai bakal pengantin pompuan, awak juga yang akan berkahwin dengan lelaki itu. Kehidupan selepas kahwin akan bermula dengan korang berdua, jadi janganlah bebankan si dia seorang dalam hal menyimpan duit ni ya.
DO PART TIME WORK
For those of you who have more time, you can start a small business. Although the profit is not big, at least there is more money to add to the marriage savings fund later.
BE YOURSELF
A wedding ceremony is judged not by how grand the location is, or how expensive the throne is, not even by how expensive the dowry is. The important thing is the blessing of the ceremony and make sure this useful tips is important to think of.
CONTROL YOURSELF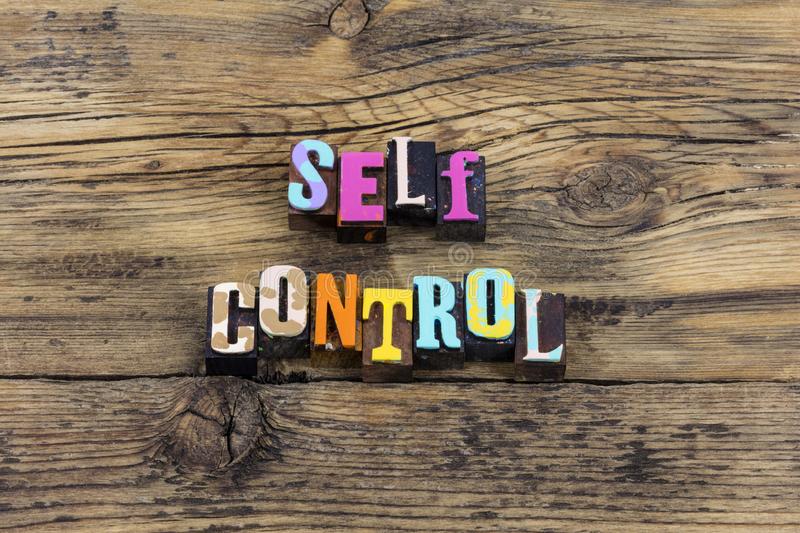 Who isn't excited when walking in the mall and seeing the big red word SALE. Again, women do not sit idly by. There are reasons given to go shopping. Before you step in to try on those beautiful clothes and shoes, take a deep breath and say to yourself "control yourself", I have to save it for my next event.
Friends are another factor that will influence you to spend money in excess of your budget, it is not wrong to go out and spend time with them, but make sure your budget does not run out. Tell your friends in a nice way that you are saving and can't always eat out lol.
Dating with a lover, if possible want to meet every day. A day without seeing each other feels down. Remember every time you go out on a date, there will be money flowing out of that wallet.
"There are many ways we can actually do to avoid making loans. It's just a matter of sooner or later we have enough money to get married. Be patient and maintain self-discipline. As the old people say, "WORK HARD, PAY LESS".
"I HOPE THESE TIPS CAN HELP THOSE WHO WANT TO GET MARRIED.. AND DON'T FORGET TO SHARE AND TELL YOUR FRIENDS OR FAMILIES WHO WANTS TO GET MARRIED"