Of course, since she was a little girl, every bride has dreamed of wearing that princess-style white dress. It's also important to note that she has every right to want to look her best on such a special occasion.
If she can't buy that ideal designer garment, what other options does she have? Does she splurge and buy that expensive dress?
No! Does she settle for an average dress that fits her budget?
Absolutely not! She considers renting the dress instead of buying it!
Choose Your Bridal Stores Wisely To Rent A Wedding Dress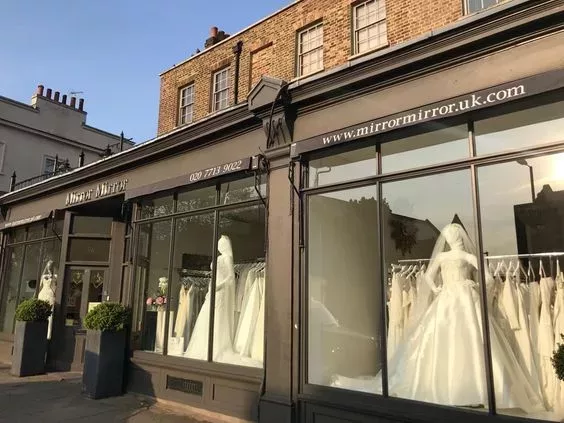 First tip to rent wedding dress is there are many rental wedding dress stores, as you are already aware if you have begun your wedding dress search.
Having said that, you need to be aware that not all stores can be trusted. When selecting a bridal shop from which to rent a dress, be sure to do your research.
Do your homework and talk to friends and family members who have previously rented clothing from a business. It is advisable to play it safe and make sure your wedding dress is flawless.
Choose at least two stores from the suggestions you will receive to visit.
Try to look up the store online while conducting your research, read any reviews, browse their social media or website, and look up any real brides.
Work In Fixed Time Frame And Budget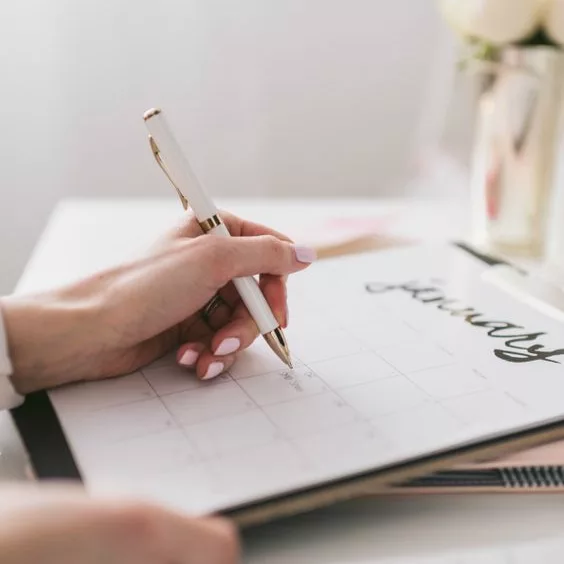 Second tip to rent wedding dress is create a timetable and a budget to help you stay on track. Start researching wedding boutique possibilities to visit after the date and the location have been decided.
You must begin your wedding preparations at least 9 to 6 months in advance. We advise sticking to this schedule because renting a wedding gown might take a while, especially if you need to have adjustments made.
To be safe, adjustments can be made just before your wedding day!
Understand The choice you're making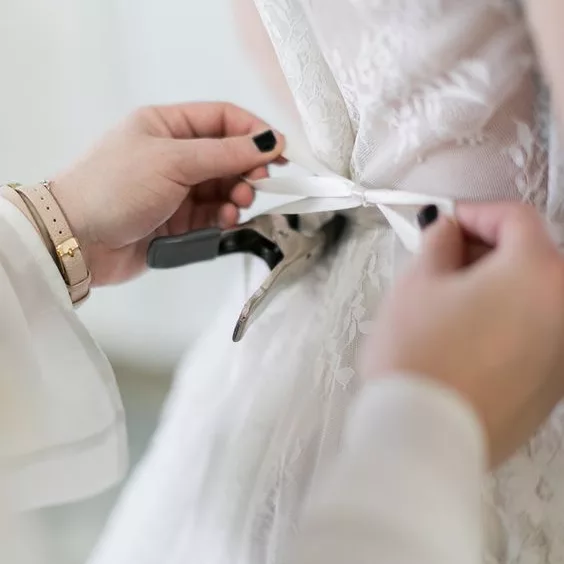 Lastly, you must be absolutely positive that this is the best course of action for you. You must be fully aware of your alternatives, as well as what you can and cannot do while renting a wedding gown.
Because of this, doing your homework before making a decision is crucial. While selecting this choice, you should consider factors other than merely cost. You wouldn't want to choose a dress simply because it is within your price range.
That is the precise reason we choose to rent rather than own.
Never give up! Hence, before you decide to rent a wedding dress, think about the following benefits and drawbacks.