Jewellery can serve as a symbol of the couple's togetherness as well as enhancing the beauty of the bride and groom. On the wedding day, a variety of jewellery can be worn, therefore it is crucial to pick the proper items to go with the overall aesthetic of the celebration. Here we list out the 5 jewellery that bride should have in Chinese wedding to make sure that you would not miss out on the important item.
Earrings
On your wedding day, having a wonderful set of stunning earrings is crucial because it can help to enhance the overall look.
At the same time, the earrings should work in harmony with the necklace.
Necklaces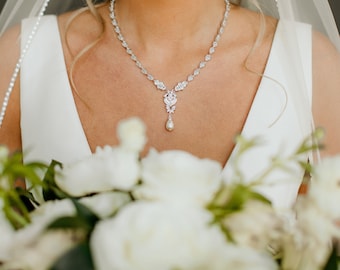 Most frequently, necklaces determine the look of the jewellery set that goes with a bride's rest of her wedding-day dress.
Because of this, we view necklaces as the statement-making piece in a bridal jewellery set.
Bangles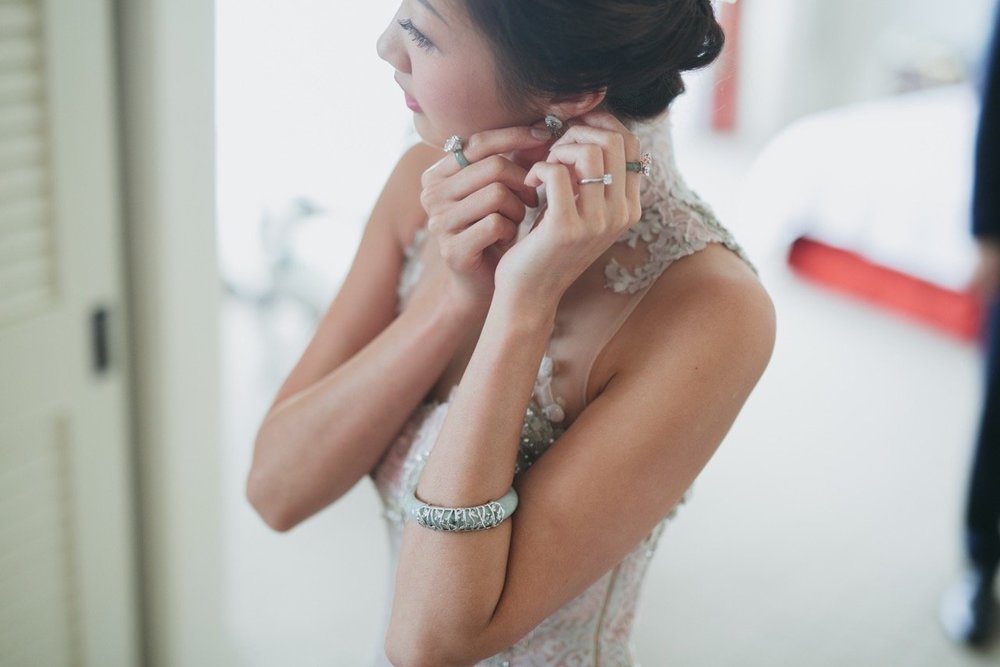 With its classic touch to the overall wedding accessory apparel, bridal jewellery bangles have a charm all their own. It is therefore a unique and important type of bridal jewellery.
Undoubtedly, bangles are one of the 5 jewellery that bride should have in Chinese wedding.
Rings
We do know that you already possess a stunning engagement ring and a matching wedding band. However, you deserve many more rings on your special day than just the crucial two.
This is because the bride should wear two or three rings to compliment her other graceful and delicate fingers.
Headband/Crown
There are no more garish 80's tiaras from the bridal jewellery repertoire; instead, it's all about jewelled headbands and adorned clips these days.
On the other hand, the crown also can choose to portray yourself as a queen since it is your big day.