When you first meet your girl's or boyfriend's parents, bring something with you to show your manners and respect for elders. In addition, bringing a thoughtful, special and suitable present will increase your chances of making a perfect first impression. Let's take a look at the tips in preparing gifts to your couple's parents for the first meet up.
Factors to take into consideration
Basically, you should understand your couple's parents' conditions well.
1. Cultural Customs
Fruit baskets seem like a safe present to give when meeting the parents. A pear shouldn't be included in a basket of presents for Chinese parents. In Chinese, the term "pear" implies 'goodbye' or 'break up'. Hence, you must learn the cultural traditions of your couple's family before choosing the present.
2. Health Concerns
Understand about your partner's parents health conditions such as any food allergy and illness. For instance, if the parent has diabetes, it is not suitable for you to give honey as a present.
3. Emotion Concerns
Instead of being disrespectful, you want your present to be polite and suitable. Take note that you should keep socks and undergarments with suggestive humour out of the choice. Furthermore, you do not want to overdo it with an extravagant present. This is because making a good impression is preferable to leaving a bad one.
Suggestions for present
We will give some ideas about what present you could consider in preparing gifts to your couple's parents.
1. Special local product
The special products that are from your home country or region are always well received, especially if they are the kind of presents that are difficult to find. For instance, chocolate, candy and perfume.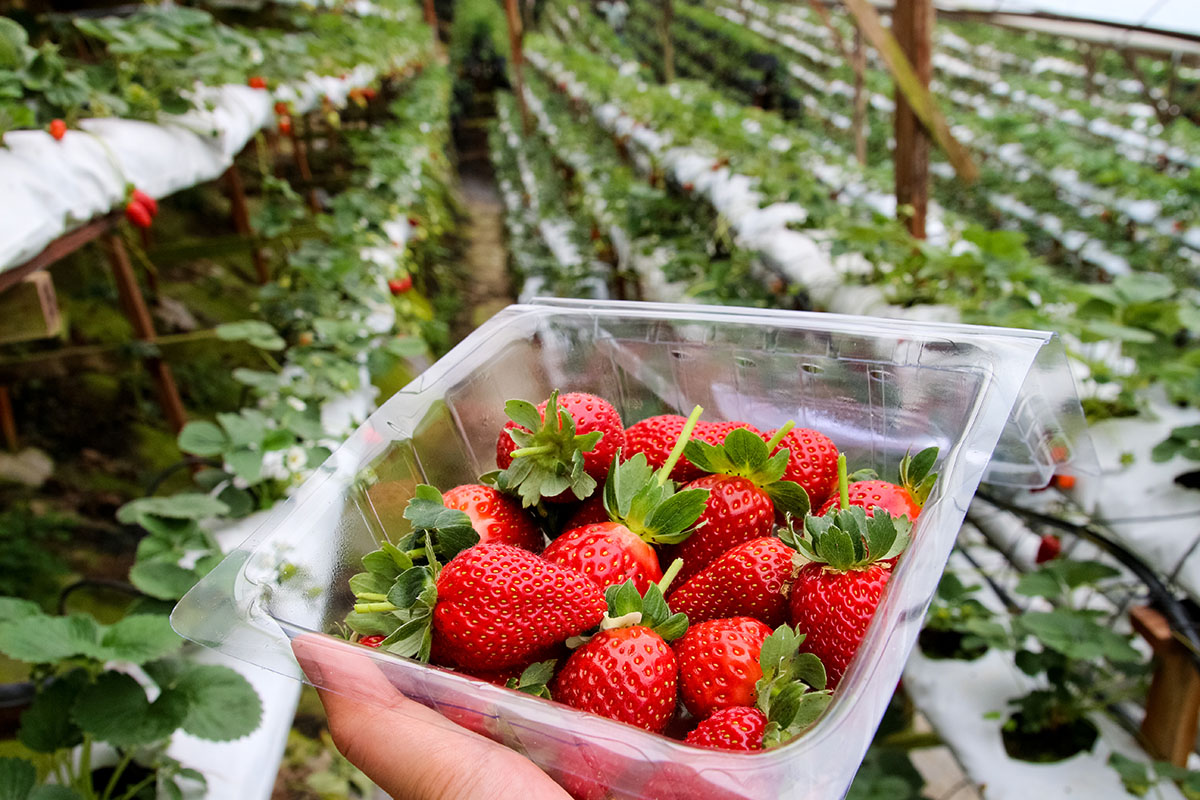 2. Health Supplements
For those families who are concerned about health issues, health supplements such as vitamins would be a great choice.
3. Fruit baskets
If you have no idea about what to give, a fruit basket would be your choice because it is the common present that would not go wrong.
4. Home Supplies
To make sure that the present is practical, you could select home supplies that might be needed by them such as disinfecting wipes, pillows, and cutlery.
5. Homemade Goodies
If you are good at baking, a handmade dessert or cookies could demonstrate your thoughtfulness and sincerity which then will leave a lasting impression on them.
6. Coffee/Tea/Wine
Beverage is another would not go wrong present but must based on the preference of your couple's parents.