Although you and your couple are the focus of the day, it goes without saying that you also want your guests to enjoy themselves in your wedding. A boring wedding dinner will cause them to not remember about your big day. No worries, here are some ideas for entertaining wedding guests for you to impress your guests.
Photo Booth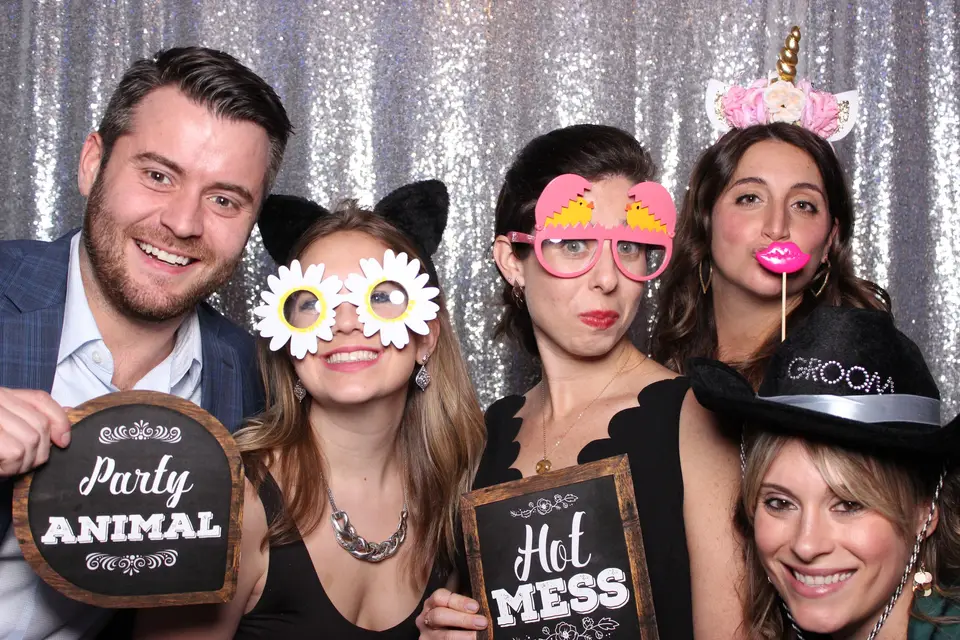 Having a photo booth will bring fun to the guests because they can take a lot of funny photos with props.
Furthermore, they could take pictures and make boomerangs that may be immediately printed, dropped by air, or emailed to them.
With this, they will always remember your wedding.
Food Station
Instead of the sit-down meal, you could hire food stations that have different food such as sushi, pizza, spaghetti, and dessert.
This would impress them and encourage them to leave their seats and socialise.
Fireworks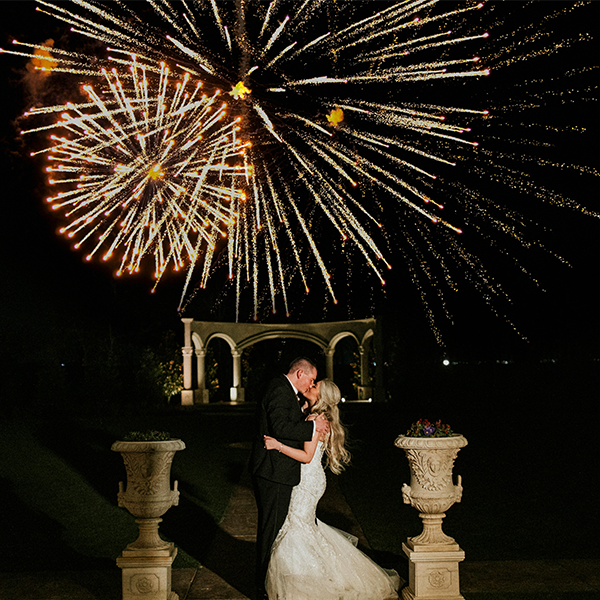 It is said that fireworks are the best ideas for entertaining wedding guests because it is the great way to finish off your wedding night by giving everyone an opportunity to take beautiful photos.
Children's Colouring Stations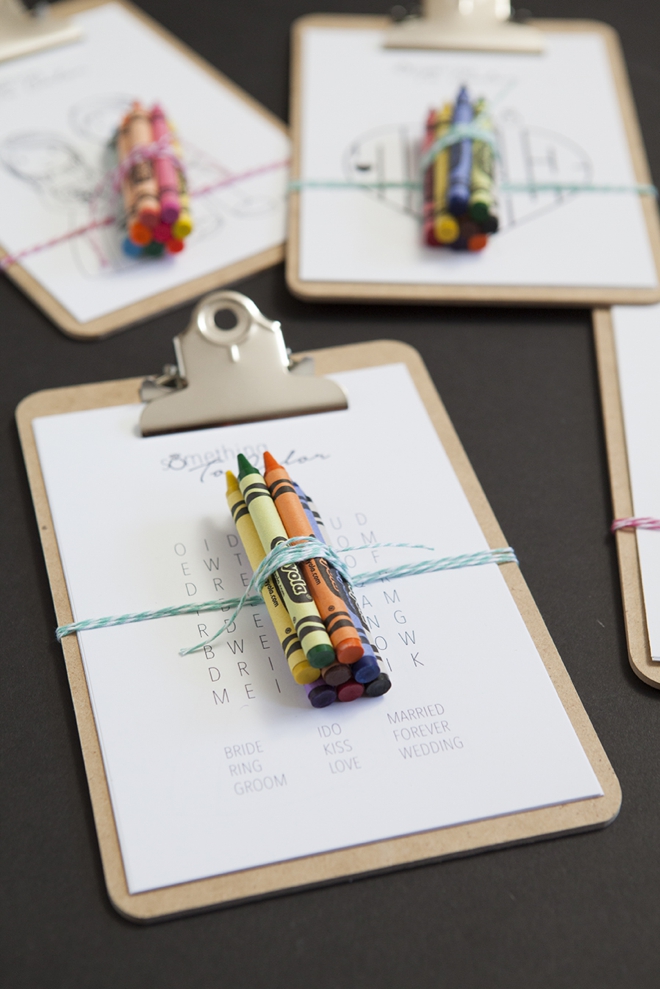 If you cover a table with paper, sprinkle wedding-themed colouring books on it, or just let the kids doodle on the paper, colouring may keep them occupied for hours.
With this, their parents could relax for a while and socialise as well.
A Magician
Magic also is among the most entertaining things there is. Your guests will be eager to discover the trick's secret because it's a skill that genuinely challenges the mind.
Temporary Tattoos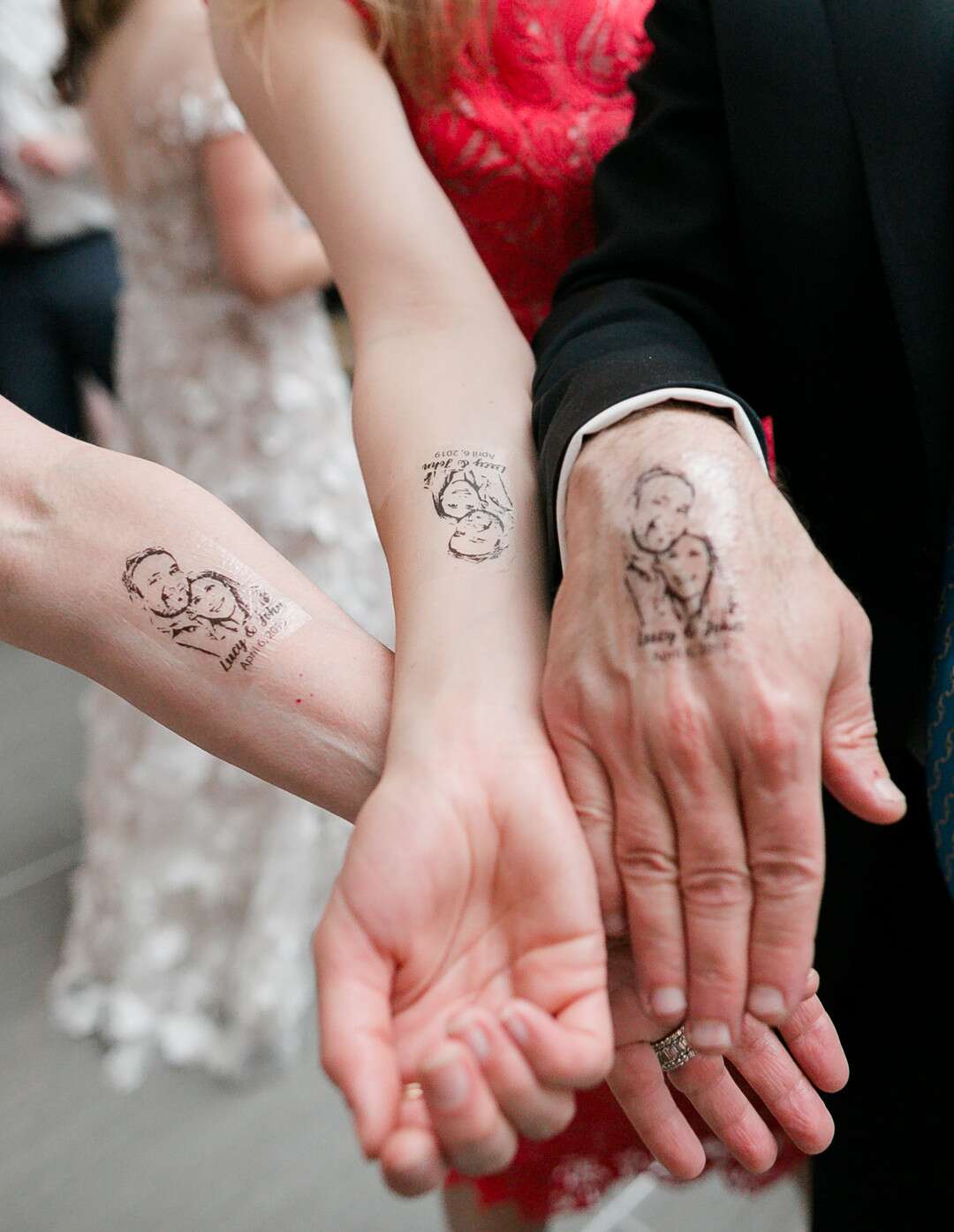 No matter if kids or adults, they would enjoy themselves greatly by covering themselves with temporary tattoos.
The tattoo can be personalised as the faces of both you and your lover as the wedding favours for your guests.
Karaoke machine
You do not want your guests to be left on their own devices when they arrive at your wedding.
With the karaoke machine, they will feel like having a party by listening to others sing.
Furthermore, those who love to sing could sing a song to the newlyweds as good wishes to them as well.
Treat them something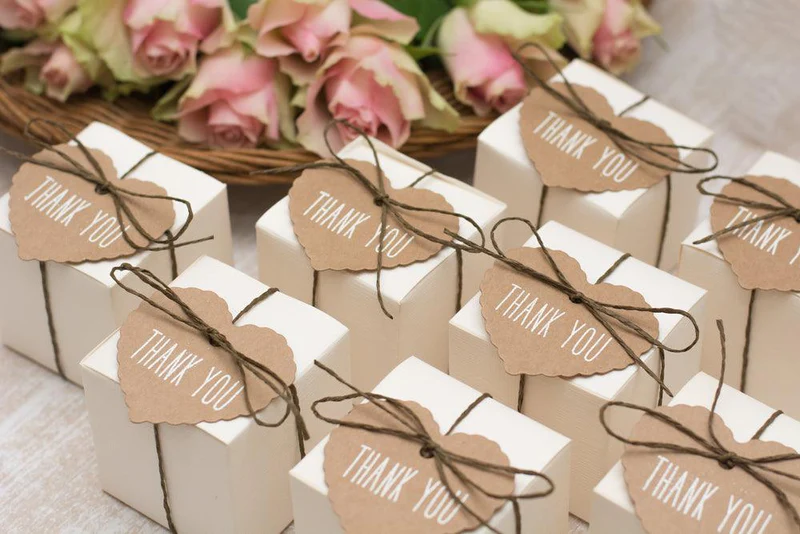 To make sure that your guests feel like they have been a special part of your wedding day, wedding favours will be a must.
After the reception, giving them a small gift they can enjoy at home is a wonderful way to help them remember how much fun they had at your wedding.
If you attach a thank-you card with each favour, it will be even great. For instance, it can be cookies, sweets or chocolate.