Your wedding would be incomplete without DIY door gift ideas to give a remarkable closure to your most precious day. Nevertheless, do you find it tedious to find the perfect door gifts for your wedding day? Isn't it too overwhelming when you can't decide what kind of gifts are suitable when you need to put so many factors into consideration? Factors like cost, design, themes, colour schemes, etc, are hindering you in making a quick decision.
Worry no more! Here are the Top 7 DIY Door Gift Ideas that are simple, affordable yet beautiful and aesthetic!
1. Cookies
You can bake your own cookies or just order various types of cookies available online. You can also buy them in bulk and pack them in cute little packs or containers.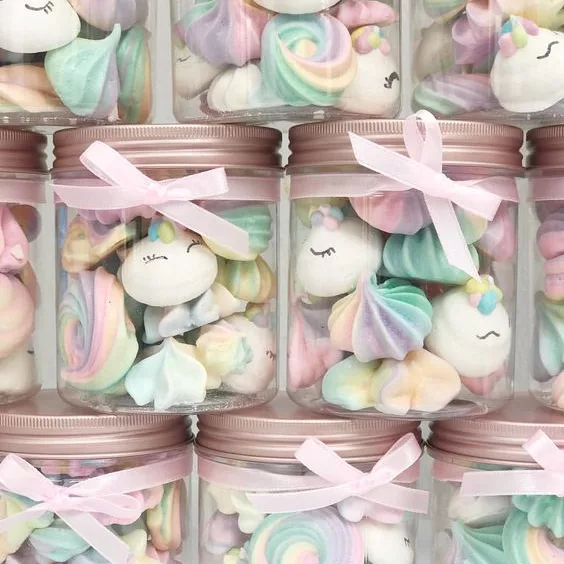 2. Candies
There are so many options of candies that you can choose from. You can buy chocolates and candies in bulk from Shopee, Lazada, and other platforms to get affordable prices. Don't buy from the supermarket where you only get a few pieces which are quite pricey.
3. Knitted/ Crochet Handcrafts
If you have knitting skills, you can use them to knit keychains that symbolize your wedding. Keychains will be worn and can be kept as memories by your guests. Start early if you're planning to knit for your door gifts!
4. Beaded Bracelets/ Tasbih
Beads can be fun to play with when you can use them to make bracelets, keychains, and even tasbih! It's even easier because you can customize the designs yourself, just the way you like it!