Congrats, you accepted your sweetheart's proposal! Now that you have the ring, you need to look for your ideal gown. Perhaps we're biased, but the most thrilling aspect of your wedding planning process should be shopping for a gown. We are aware that the initial appointment may seem a little frightening, so these are 5 preparation tips for wedding dress! Our finest first-time wedding dress shopping advice has been assembled to make your first session simple, stress-free, and easy. Keep reading!
Set a budget
The first 5 preparation tips for wedding dress is choose your budget and let the salesperson know before she starts bringing out dresses. So, you won't fall in love with an outfit you can't afford. Usually, a wedding ensemble, which includes the veil, undergarments, and any other accessories, costs between 10% and 15% of the overall wedding budget. Be sure to account for extras like shipping costs and changes, which can add hundreds or thousands of dollars depending on how involved they are.
Start early
Start your wedding-related purchasing six to nine months beforehand. A dress is produced at a factory over the course of four months, and the changes take an additional two months. Gowns with a lot of detail will take longer. Lacking time? While many stores provide expedited shipping at an additional cost, your options will probably be few. They might even have a sale area with samples you can purchase right off the shelf. If you're fortunate, you might find one that only requires minimal adjustments.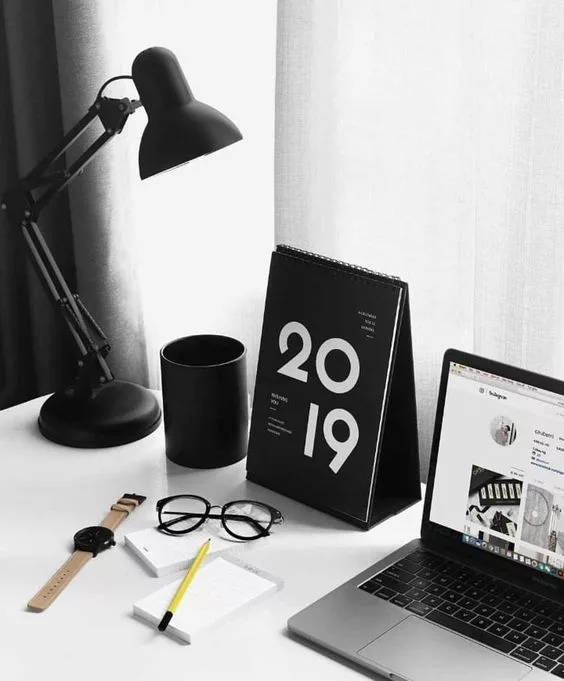 Do your research
You don't hear or see expressions like "Basque waist," "Watteau train," or "attempt to distinguish between three hues of white" every day. To better communicate what you're looking for, pore over bridal magazines, books, and websites to learn about fabrics, shapes, and terminology. Create a folder and add images of gowns or accents that you like, then bring it with you when you shop.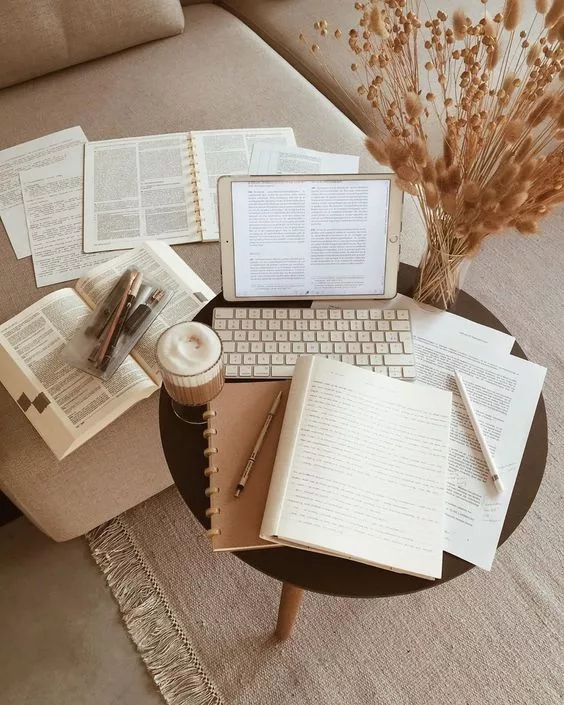 Keep an open mind
Bridal consultants keep saying this over and over again. So, heed their counsel, even if it doesn't seem to fit your personal style. Some dresses look ordinary on the rack but look fantastic in person. On the other hand, never succumb to pressure to buy a gown you're not truly in love with.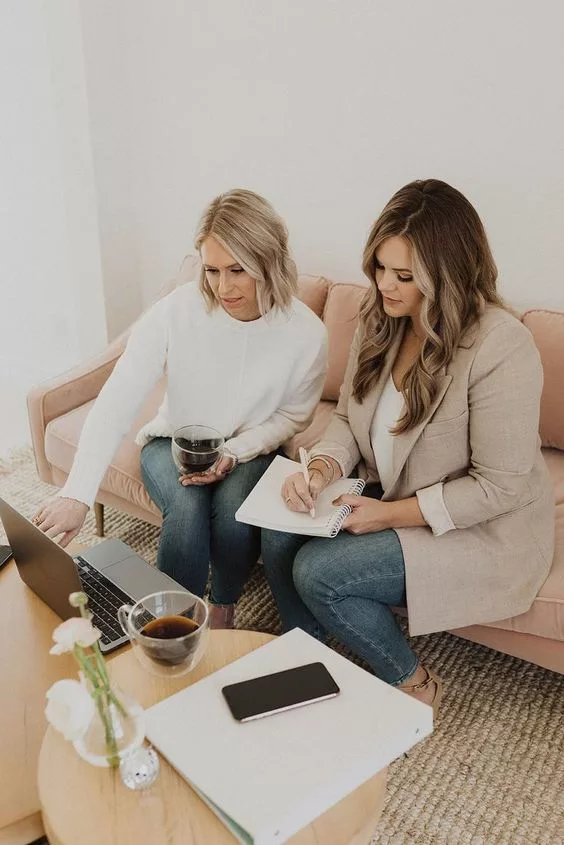 Focus on fit, not size
Wedding clothing frequently has a smaller fit than ready-to-wear; if you typically purchase an 8, you might need a 12. In order to order the one that fits today, disregard the measurements and refrain from insisting on a lesser size because you want to lose weight before the wedding. A gown is simple to put on but challenging and expensive to remove.