Everyone wants their boyfriend to be attentive and attracted to them, whether they are just starting out in a relationship or have been together for a long time. It is common for the passion you once shared to slow down or be expressed in other ways as a relationship develops and changes. Even though he probably likes or even loves you, there are ways to make him fall in love with you. You want him to have the impression that he is wanted, and you also want to foster this passion in him by being a partner that people want. How to make him obsessed with you.
1. MAKE HIM FEEL SPECIAL
When you talk, look him in the eyes with affection. Guys, like girls, are attracted to people who value them. Because of this, let your boyfriend know how much you care about him. Maintaining eye contact with him whenever you speak is one way to accomplish this. Also, let your eyes sparkle when you look at him.
2. ADORE HIM IN FRONT OF PEOPLE
If you consistently praise your partner in public, he and she will undoubtedly love you even more. Be sure to let everyone know how proud you are of your boyfriend when you introduce him to other people. Use his abilities, qualities, and achievements to your advantage.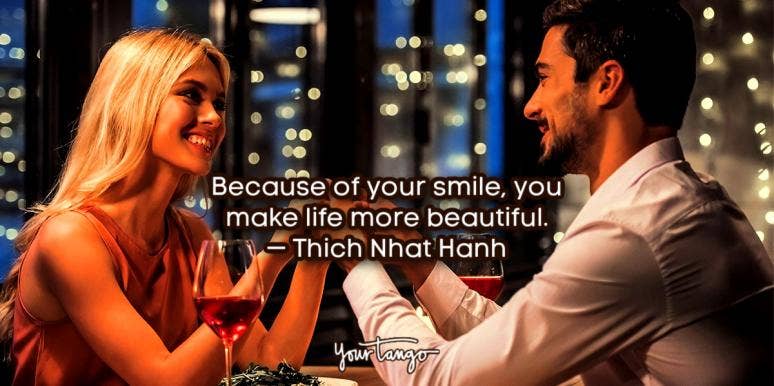 3. ALWAYS REMIND AND TELL HIM WHAT YOU LIKE FROM HIM
In addition, express your admiration for your boyfriend in private. His self-worth will rise as a result, and he will be inspired to do better. Your authentic appreciation will connect your beau to you even more. Women who recognize their worth are the target of guys. Therefore, anticipate that he will also lavish you with gratitude.
4. CONFIDENT WITH YOURSELF
Guys are drawn to confident women who don't let other people intimidate them because they know how much they are worth. Therefore, work on improving your sense of self-worth. When you have to talk to other people, speak your mind freely and with professionalism while smiling at them.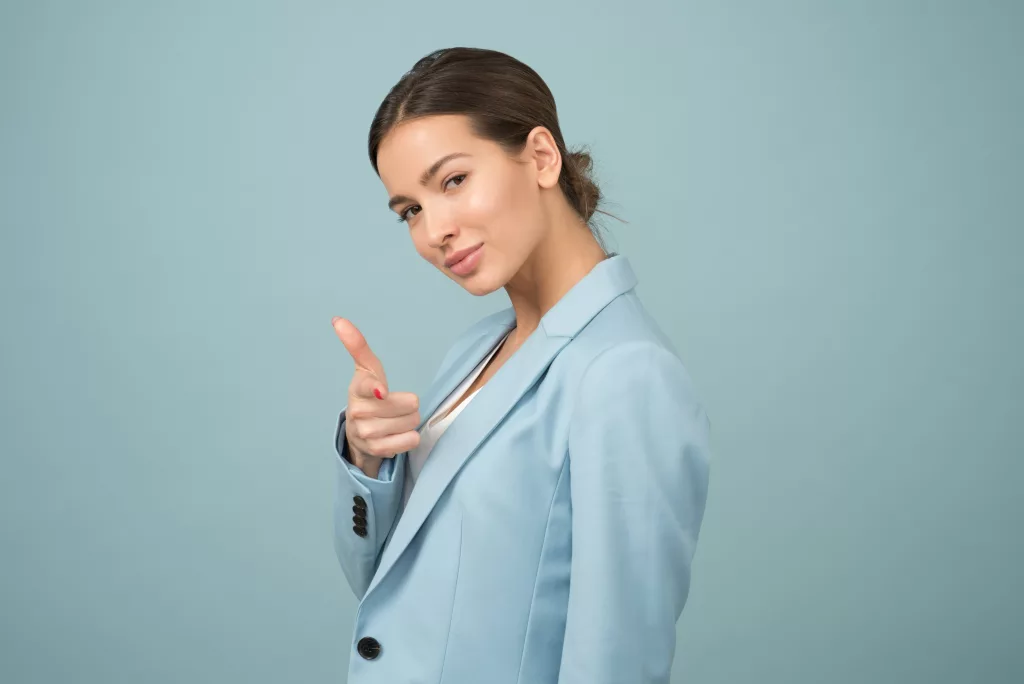 5. MAKE SURPRISE FOR HIM
Spontaneity is the best way to ignite or rekindle passion. It might help you get out of your usual routine and show him that you love him nuts, which might make him love you. Be coy and live at the time consistently, and he will continuously feel eager to associate with you. Surprise him with tickets or take him to a nearby restaurant with big TVs if you normally watch his favourite sports team at home.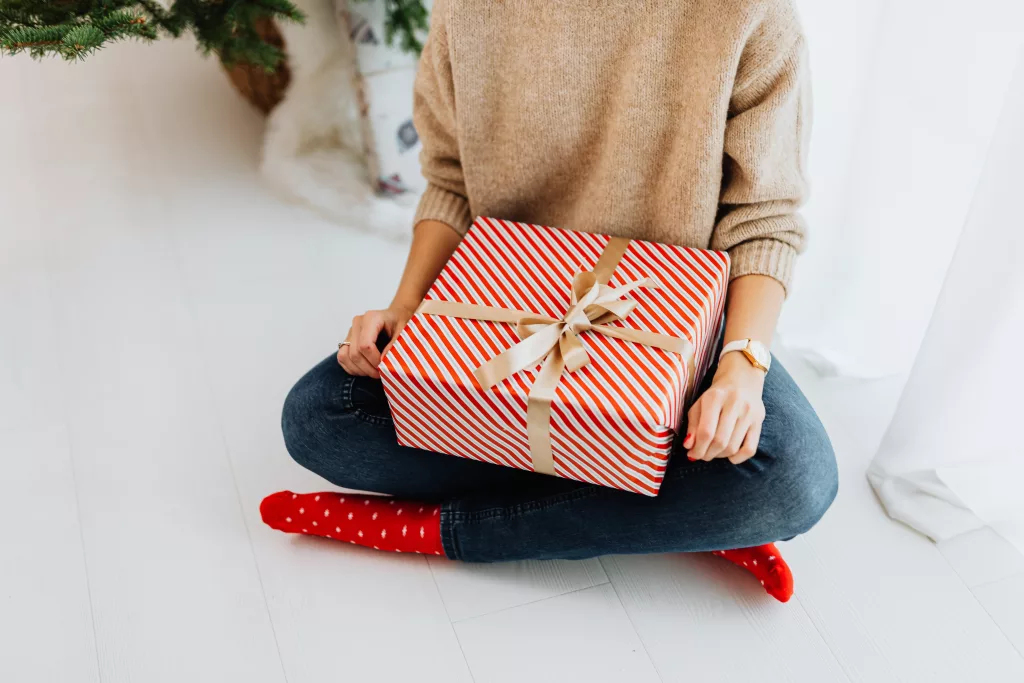 6. SHOW SUPPORT TO HIM
Helping your partner feel good about himself is one big part of making him want you. Like you would a friend, support him in achieving his objectives. Ensure that he realises that you are there for himself and that you support him. in the event that your sweetheart is stressed over a new employee screening, you can support him by expressing something like, "You will be perfect! If they didn't already think you were a good fit for the job, they wouldn't have called you for an interview!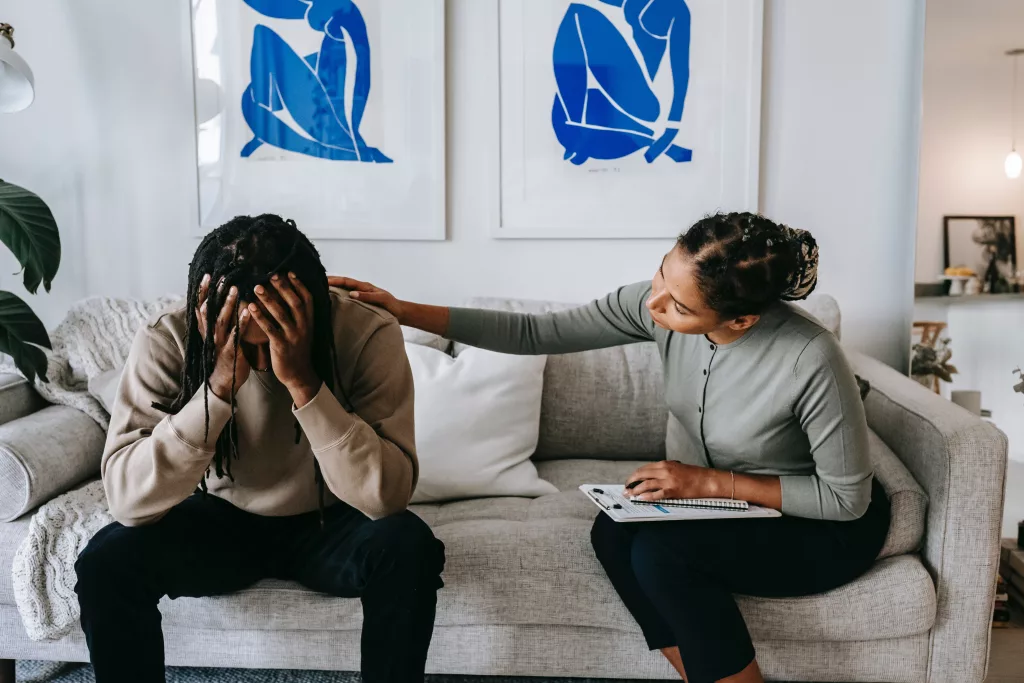 7. RESPECT HIS PERSONAL SPACE AND ENJOY YOURS AS WELL
Make sure you give your boyfriend a chance to realise how much he misses being with you all the time, as this is a great way to make him swoon over you. Because you become too comfortable with each other, some of the initial enthusiasm and fire fade away. You believe he should miss you, yet you additionally maintain that he should realise that he isn't your only wellspring of bliss.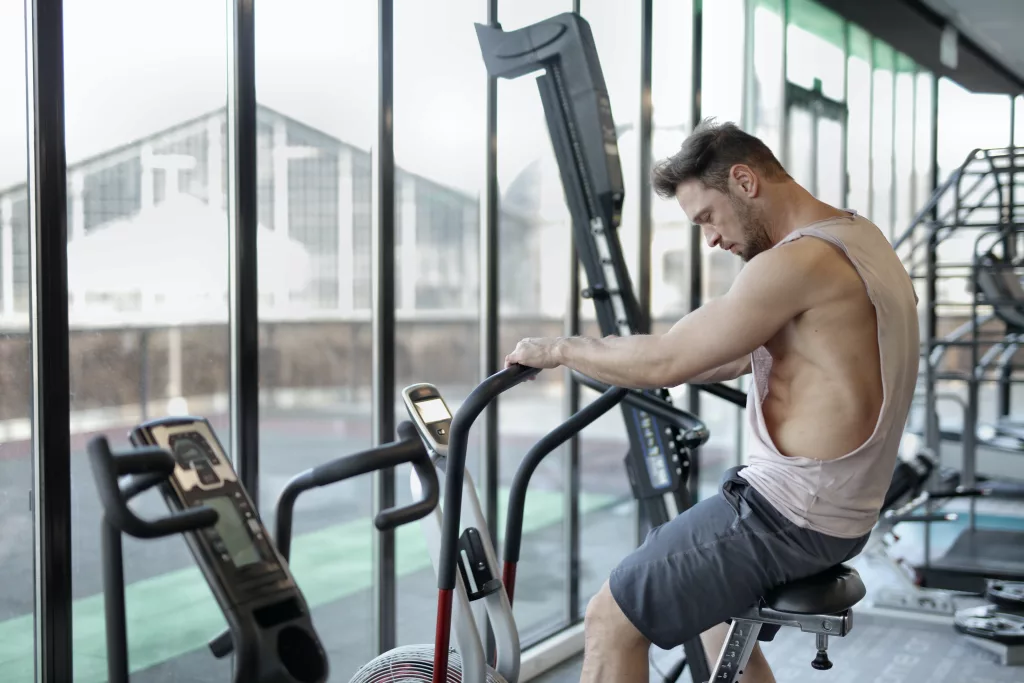 8. BE HONEST TO HIM ABOUT OTHER GUY LIKES YOU
Men are happy to have girlfriends who are liked by other men. They will go to any lengths to keep their girls because it makes them feel like winners. Let them know about those guys who keep showing interest in you if you want them to be obsessed with you. Just make sure not to put anyone in harm's way.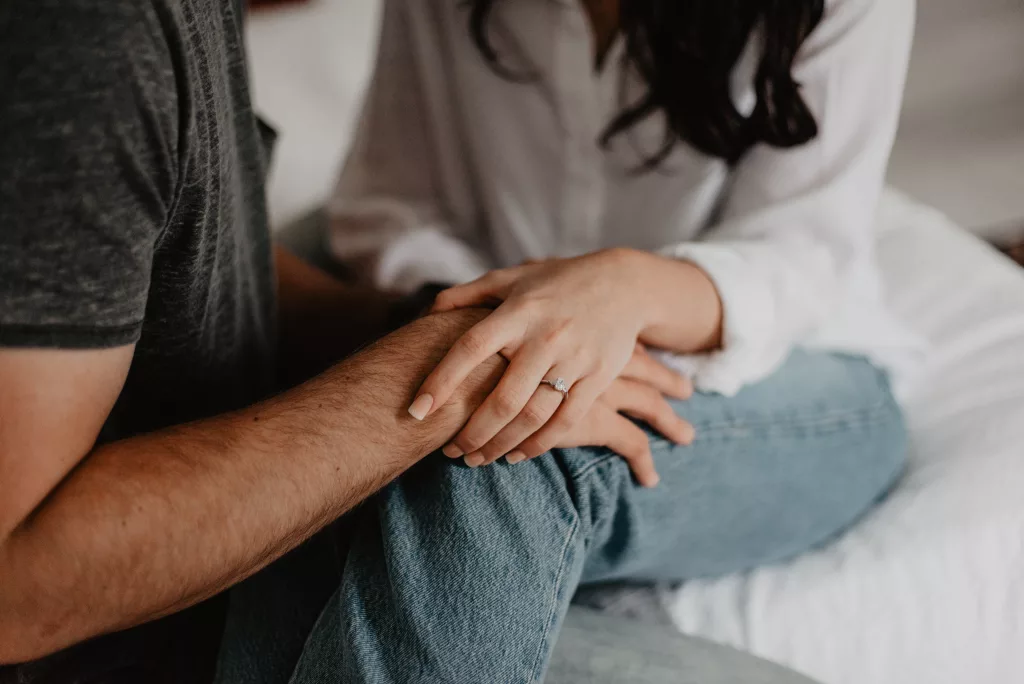 9. CREATE UNIQUE EXPERIENCE WITH HIM
I'm sure your boyfriend would love to hear how special you are to him. This can be accomplished by discussing memorable moments you shared with him, such as memorable trips or "firsts." He will be more affectionate toward you once he learns about these.
10. BE SMART ON DRESS UP
Being fashionable is yet another way to draw attention to yourself. Do not settle for maintaining a tidy appearance. Instead, spend money on nice shoes and clothes. However, you are not required to purchase costly attire or footwear. You can remodel your old clothes or shop at thrift stores for pre-owned items if you're on a tight budget.