There are various reasons to consider looking into couple items for your partner, such as celebrating a couple's anniversary, or birthday to find a straightforward way for long-distance lovers to express love. Here is the list of the top 10 best couple items for you to find a gift that suits your couple's style.
1. Couple Mug
A couple mug is a great gift because whenever your couple has a drink with this mug, they will think of you.
2. Custom Bracelets
Custom bracelet would be the favourite choice among couples because it is easy to customise in order to show your love such as custom with the words 'BF' and 'GF'.
3. Keychains
Keychain would be the ideal gift for those who wish to have something small. It will be a great gift as well because it will be brought along the way whenever your partner goes.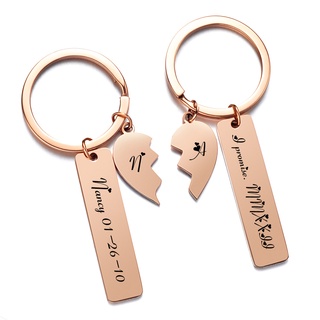 4. Pyjamas
For the couple who wish to have a practical present, pyjamas would be your choice because it is needed by everyone.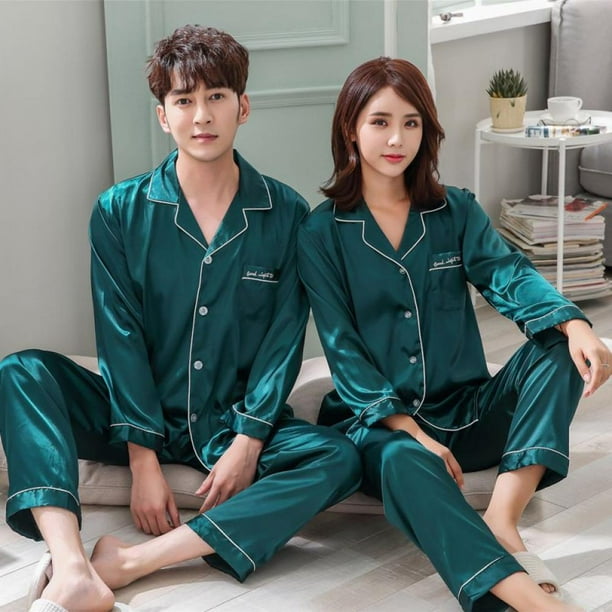 5. Phone Cases
Having a customization of a couple phone cases is common among the couples. This is because it is unique in which couples can put their photo or add text on it.
6. Couple Shirt
Couple shirt would be one of the top 10 best couple items because it is common among the couples as well. Similarly, the couple can put on their photo, add text and even add the graphic of love on the shirt.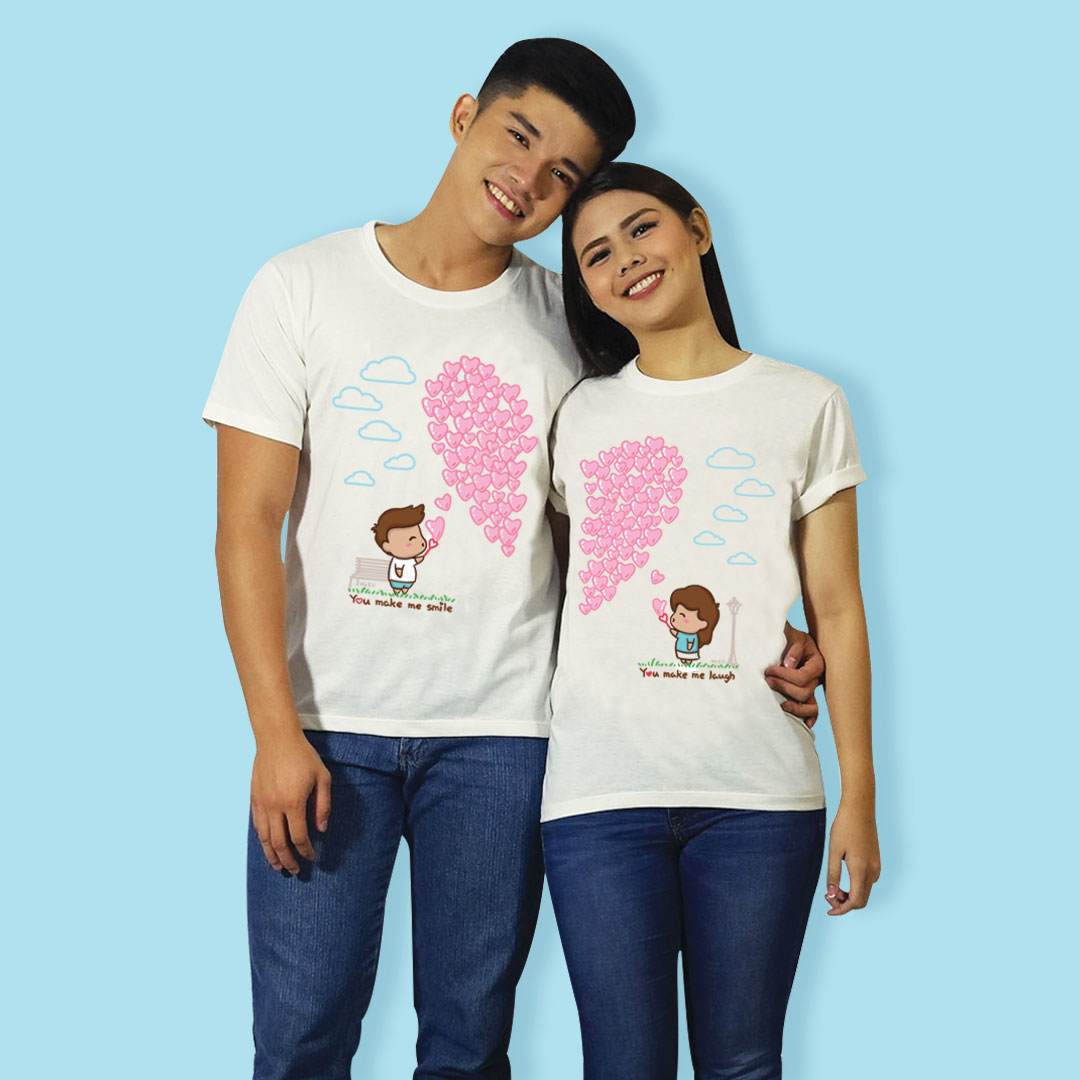 7. Luggage Tags
For the couples who always travel together, the luggage tag not only could show your love but also help you to make sure that you could get luggage quickly and correctly at the airport.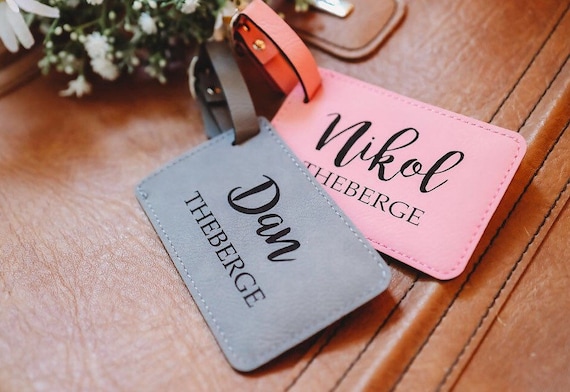 8. Watch
Although a watch is not a necessity, it is a fashion item. Thus, sending a watch as a gift to your couple would be one of the best choices as well.
9. Ring
Rings frequently symbolise a romantic relationship. Therefore, couples always choose a ring as their couple item.
10. Water bottle
Some would give the water bottle to their couple as to remind them to drink water frequently to have a healthy lifestyle. A customised water bottle demonstrates the uniqueness of the bottle as well.