Bride Chaperone (大妗姐/大妗哥) is to guide the wedding couple through all the traditional customary ceremonies and rituals during the day of wedding. With the passing of time, Chinese traditional practices are slowly forgotten. Hence, the bride chaperone's role is to guide the bride and groom's family on the correct ritual to undertake. This is to ensure a happy, abundant and fulfilling marriage here some malaysia top bride chaperone.
Here are the best Bride Chaperone (大妗姐/大妗哥) in Malaysia.

1. 甜姐
甜姐 is a professional Bride Chaperone where she shows her strength and ability during the wedding day. She is cheerful, friendly and supportive which helps to ease the pressure of the couples during the process of the wedding rituals. By Creating a sweet and fun moment at the same time will brings joy to the couples and family members. Besides, forming her own wedding planner which give more option to the customers when enter her shop about malaysia top bride chaperone.
Location : Eco Palladium 04-33 BLOK A, PUSAT PERDAGANGAN EKOFLORA, Jln Ekoflora 7/3, TAMAN EKOFLORA, 81100 Johor Bahru, Johor
Contact : 016-208 3537 / tianjie@daikamjie.com.my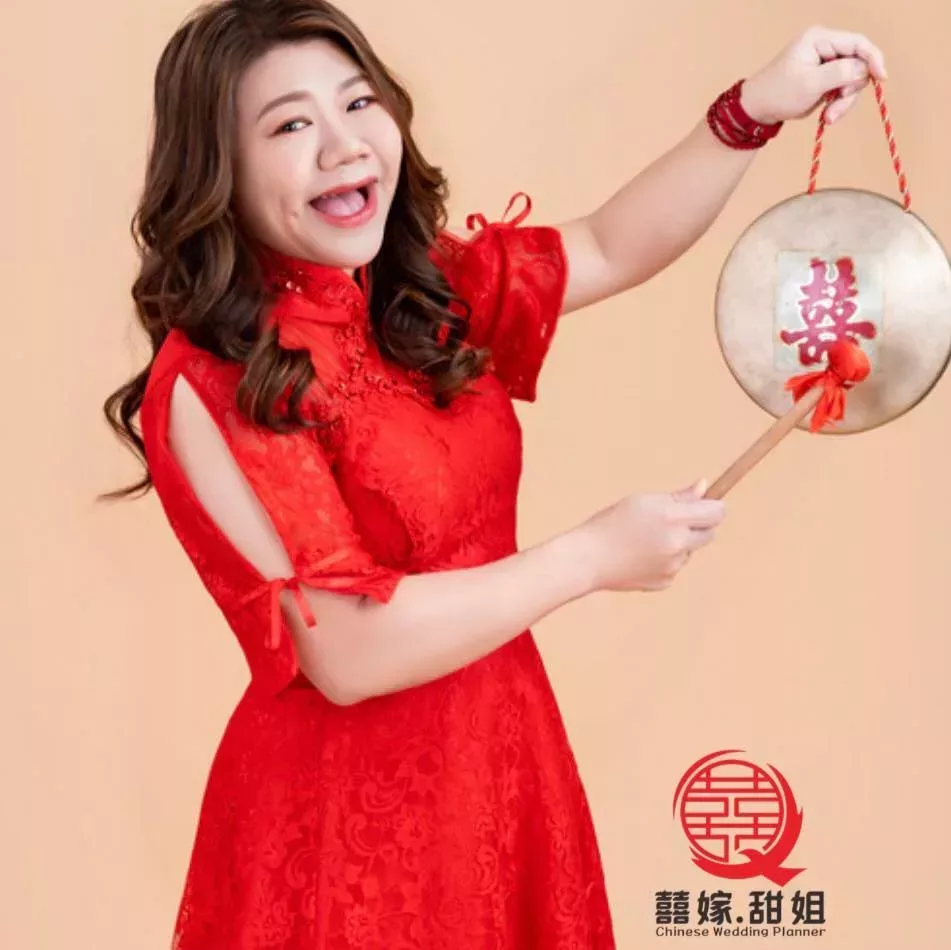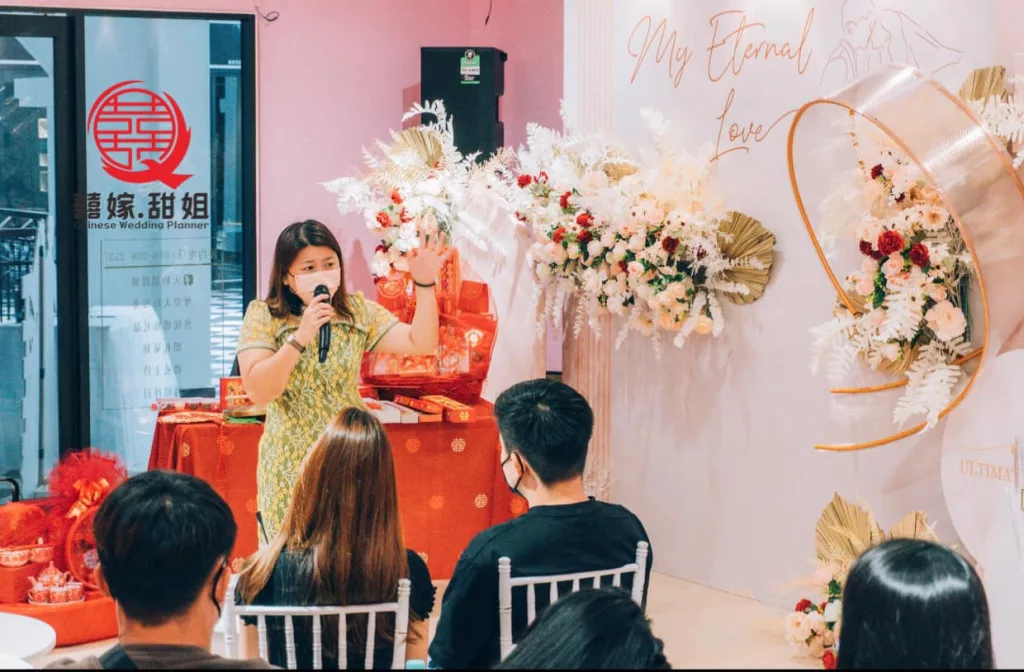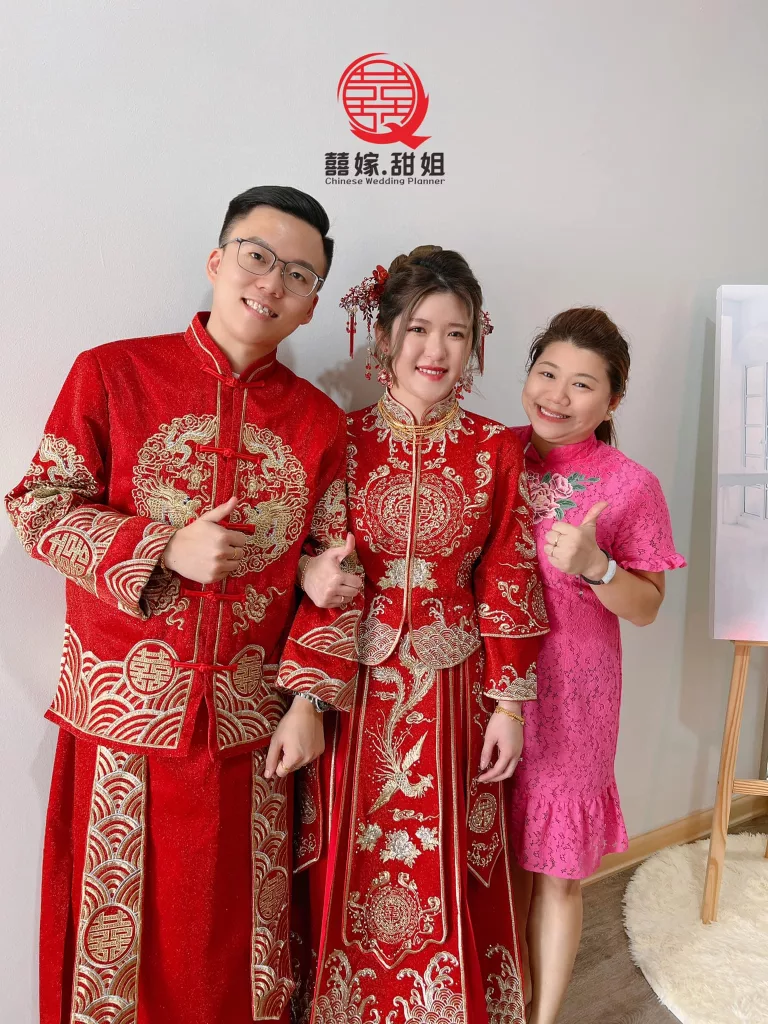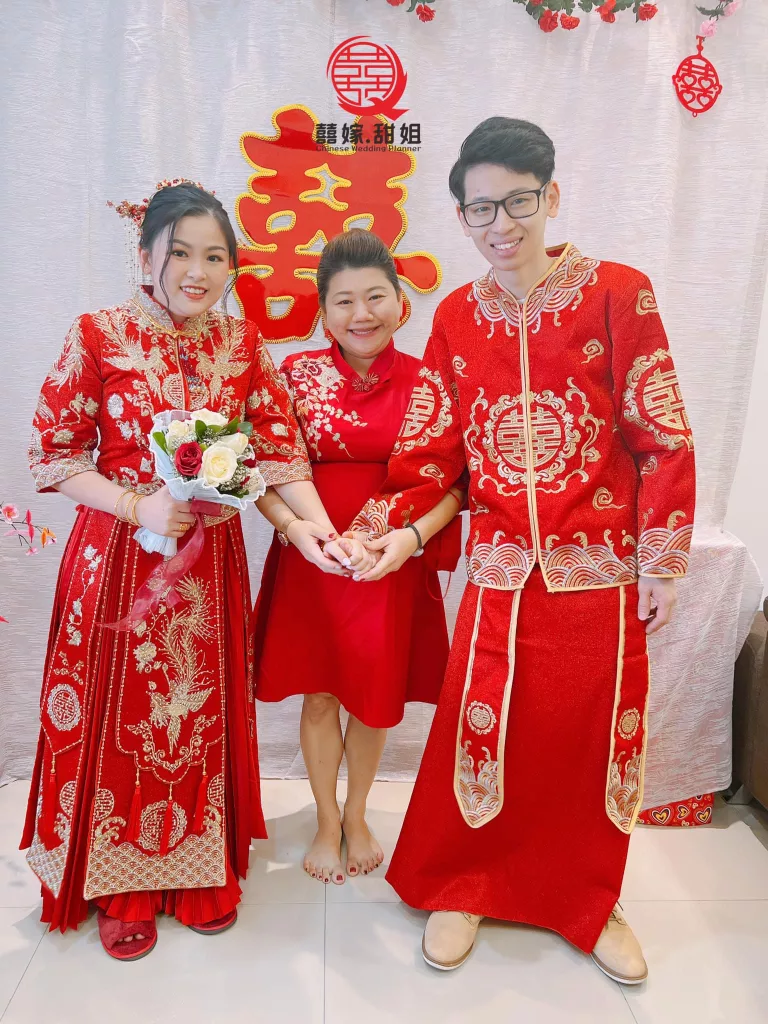 2. Nancy
She has been a Bride Chaperone since 2014 where she provided various types of service such as professional malaysia top bride chaperone., decoration for wedding car, decoration for the wedding location, wedding planning, designing bridesmaid flowers. Besides, She is also known as a friendly and funny person where she knows how to talk sweetly and make funny jokes to the couples and clients in a proper way.
Contact : 016-272 6841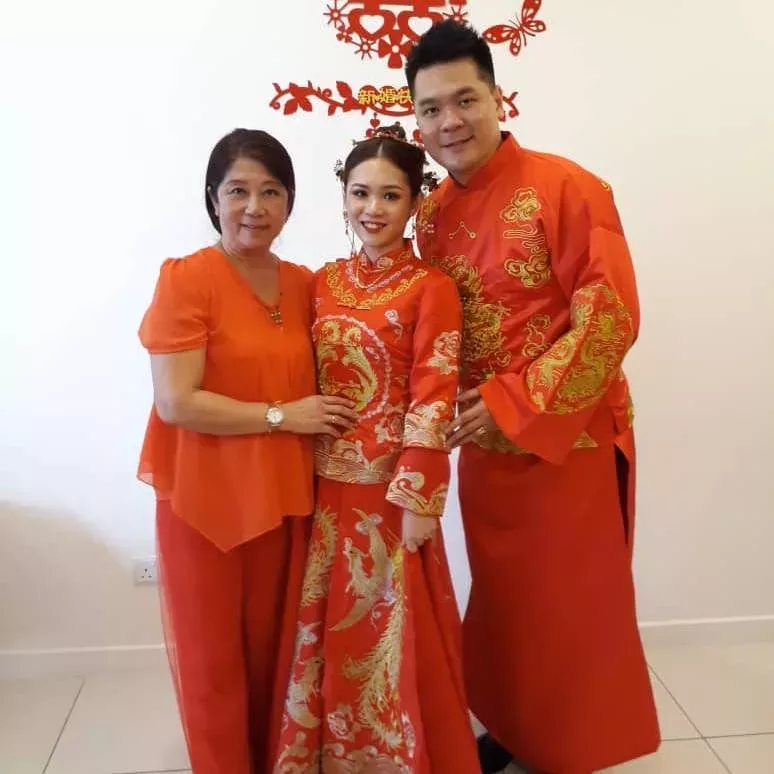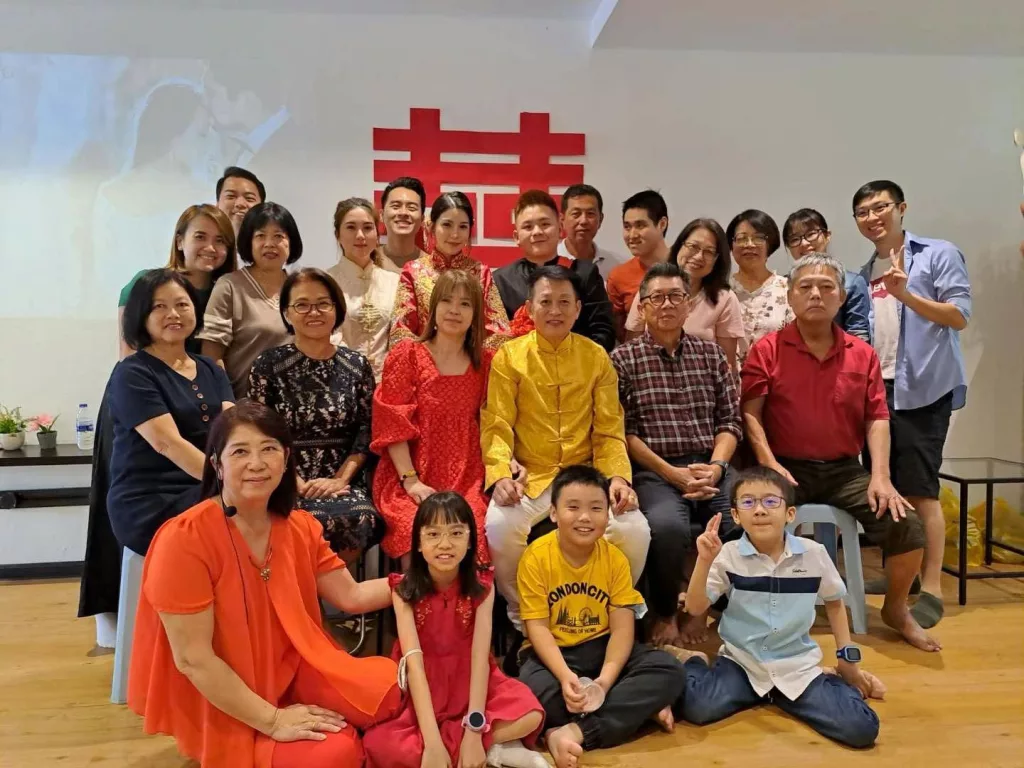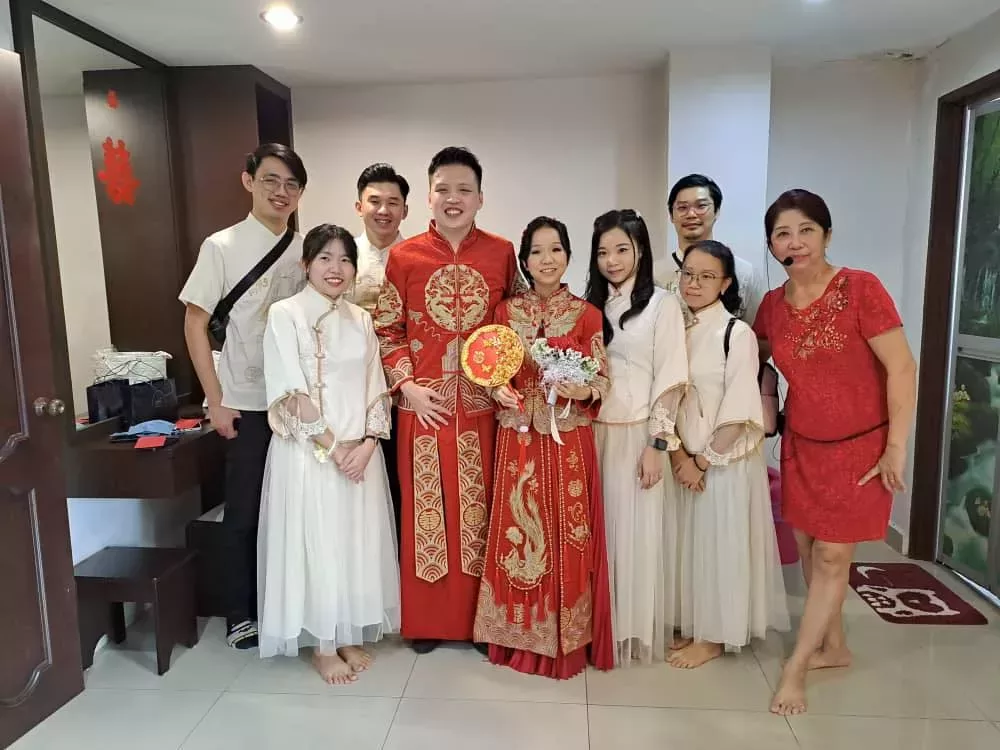 3. Anna 姐
This girl Anna 姐 is someone we would personally recommend. She was well-trained, did a great job of addressing the families and ancestors, and she put on a good show by getting the groomsmen and bridesmaids to join in on her chants. According to one of her customers said that Anna 姐 change their mind opinion towards lady chaperones. All of the people that attend the wedding truly respect Anna Jie as a Dai Kam Jie. Furthermore, she is not overbearing and gets along well with everyone, initially request a meeting to determine whether or not you are satisfied with her, and also have her academy to teach and share her knowledge to others so that the Chinese wedding tradition will keep on till the next generation.
Contact : 016-271 1176 / annawong7244@gmail.com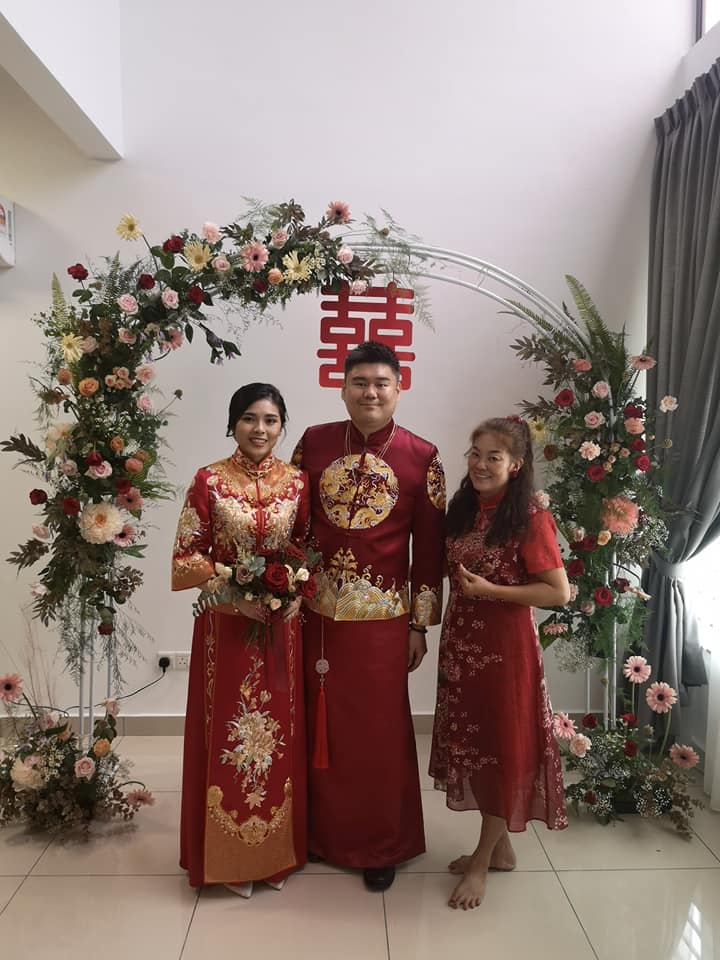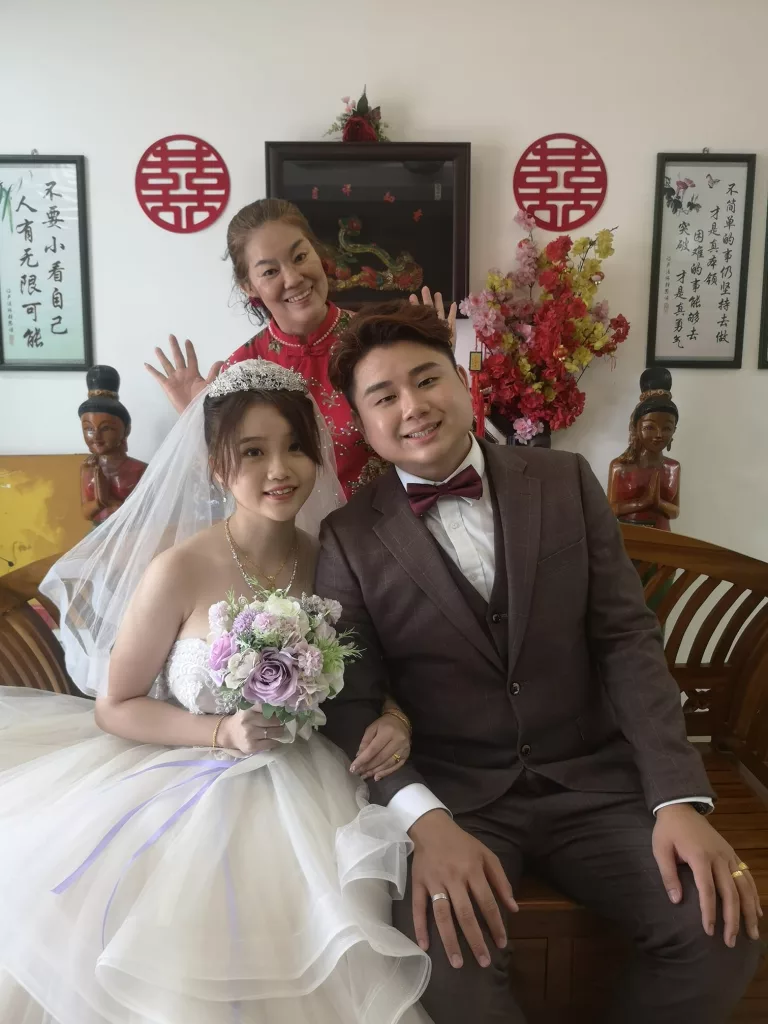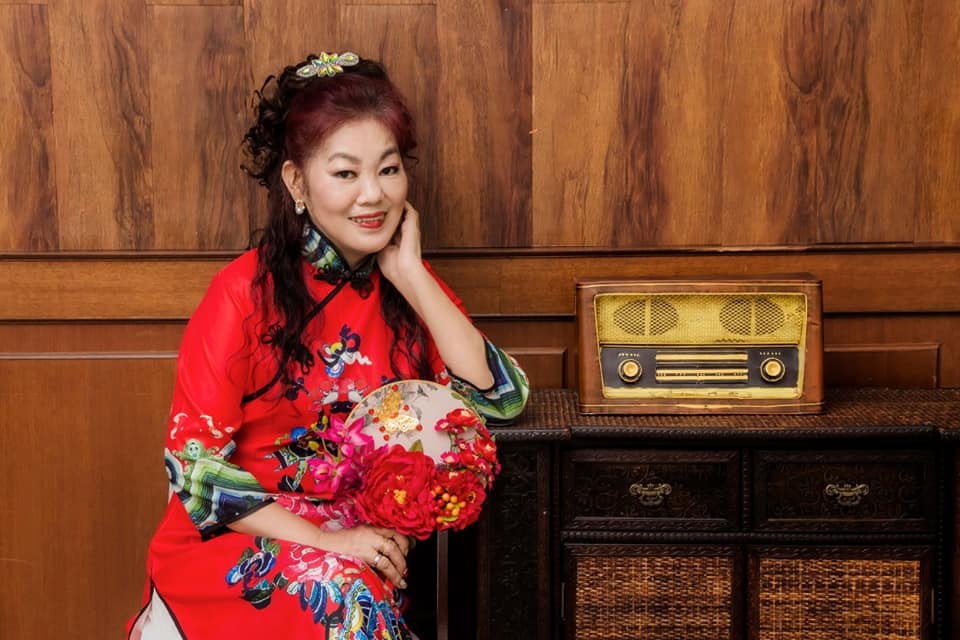 4. Mummy Three – 林峰山
Pretty Mummy Three – 林峰山 is known as a very funny, hyperactive and also multi-talented person. The Chinese Opera face (mask) changing trick performance by him was interesting and used to speak Mandarin and Hokkien. Besides that, he like to make jokes by acting like a girl to bring joy and laugh to the couples and family. However, he still manages to make sure that all the traditions are done perfectly and every step is understood clearly by the couples and family. One of the malaysia top bride chaperone.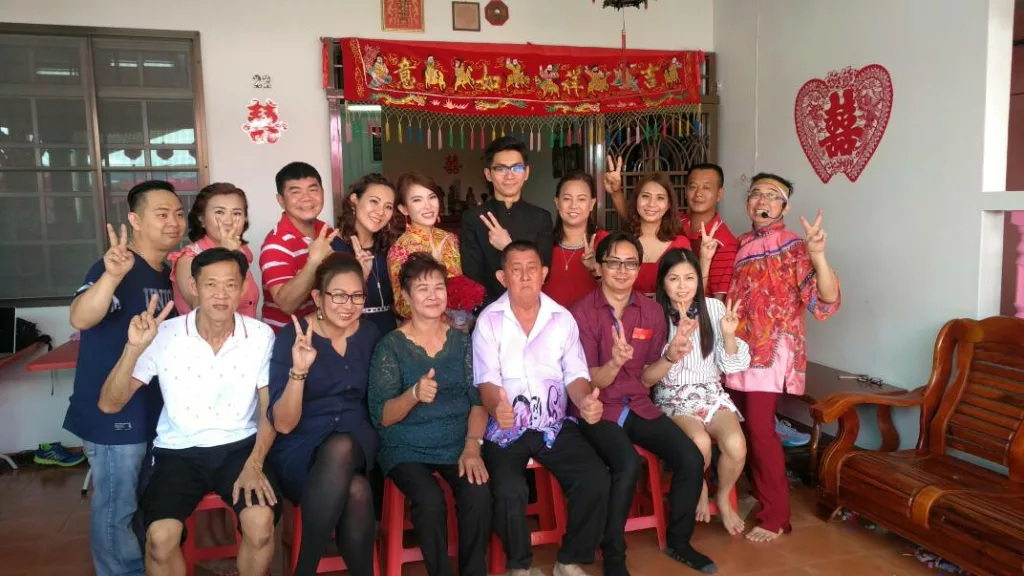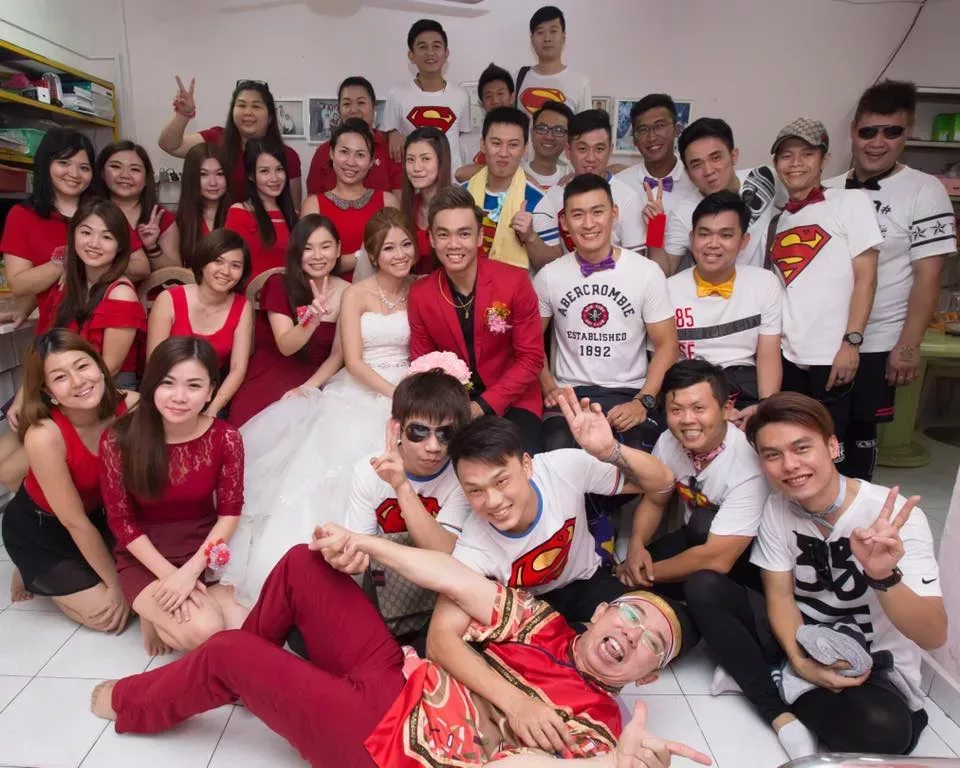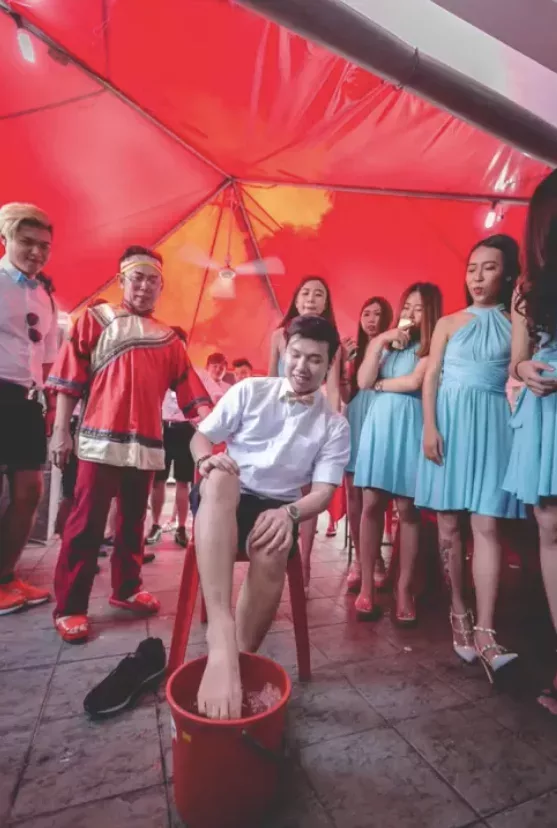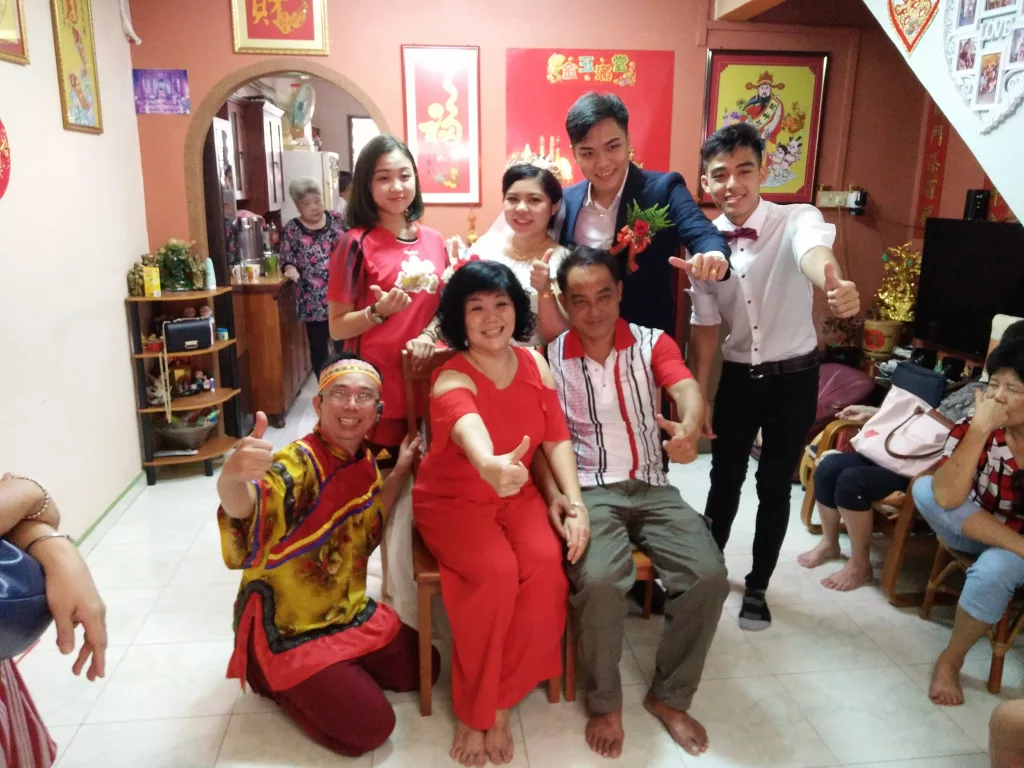 5. 摩登 MC Loong
He has over a few years of experience as 'dai kam jie' and he won't disappoint! Proficient in Cantonese, Hokkien, Mandarin, English and Malay. MC Loong will make your simple dinner an entertaining one and there's no stopping him!