Wedding rings are not just jewellery but are the memory among the couple as well. Most of them hope that it is fashionable, durable, affordable and most importantly, they like it. To give some ideas to the couples in choosing their wedding rings, here are recommendation about top 5 wedding rings style in 2023.
Toi et moi
Many said that the Toi et moi trend is here to stay although it is already in the top rankings for a consecutive year. Toi et moi rings consist of two stones, usually one of which is larger than the other. This design is suitable for those who want something a little bit more adventurous because it is good canvases for combining different types of gemstones, shapes, and colours.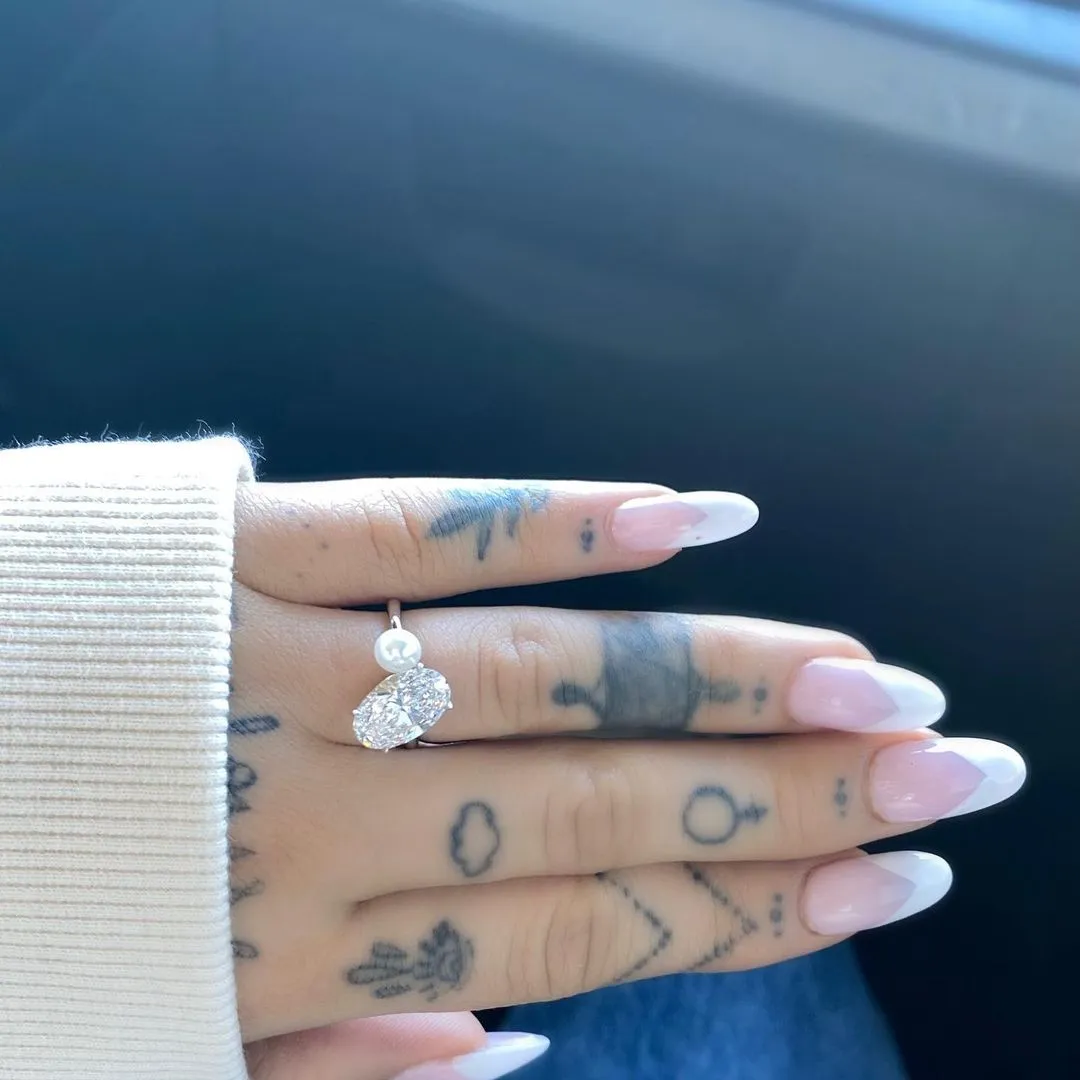 Ring with Multiple Stones
Recently, the ultra-thin bands and single statement stones have gained popularity in engagement rings, however, the 'chunk'" designs might become more popular in 2023. This is because the multiple stones ring would appeal to the people who desire a ring that looks huge.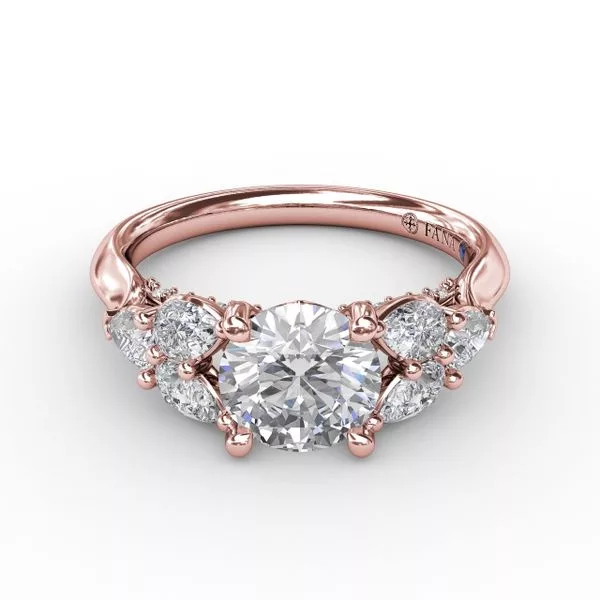 Colourful Rings
A colourful ring will be your choice if you wish to stand out from the public or to be unique. Additionally, it is a way for individuals to add colour to their diamonds, thus, those who like colourful things will definitely choose this style for their wedding rings.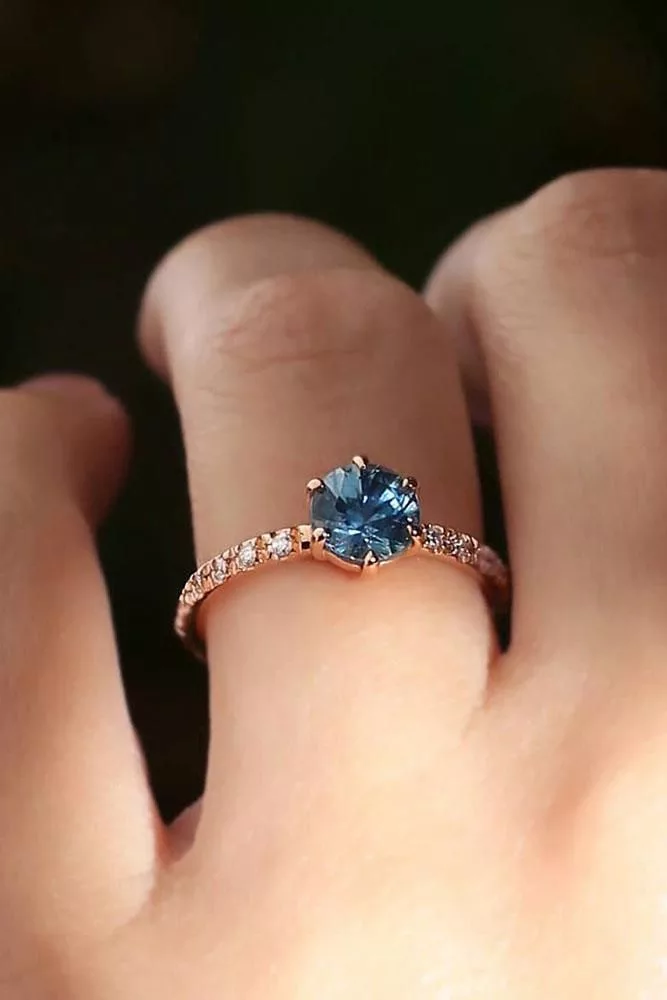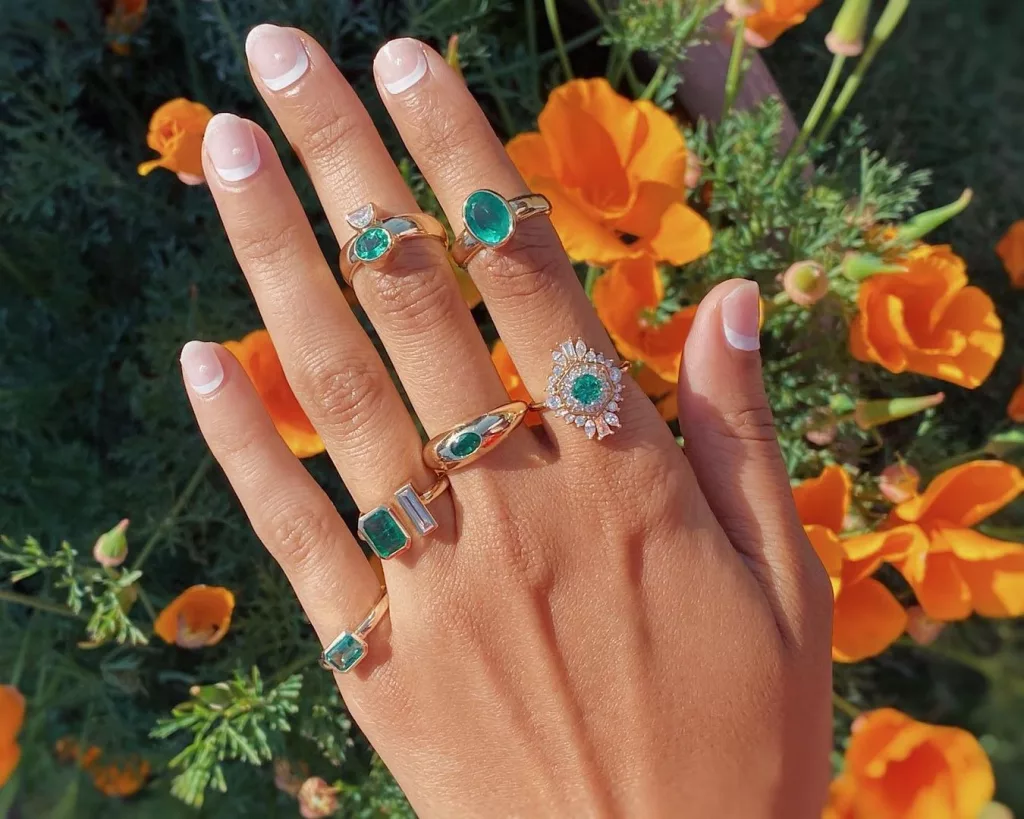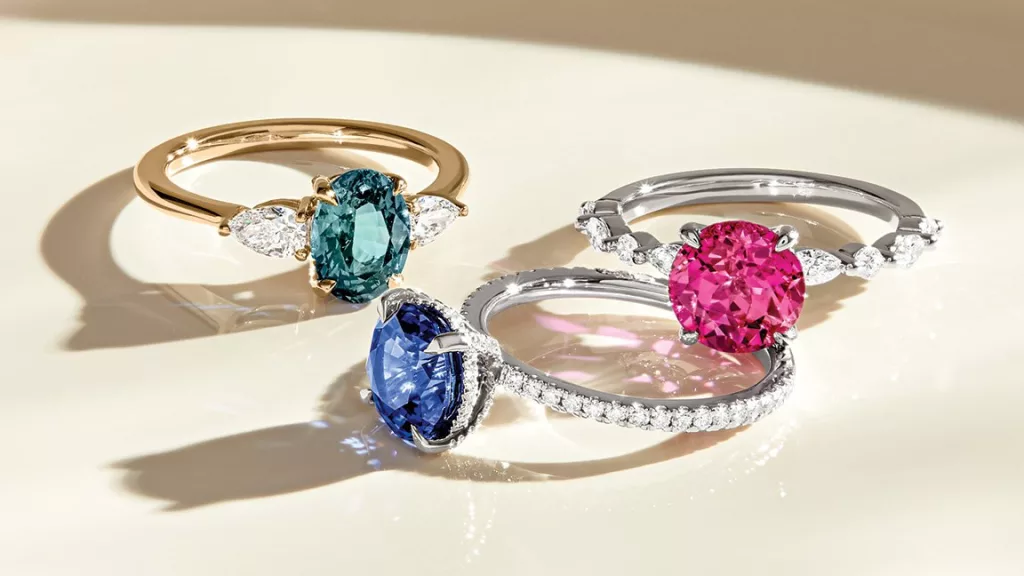 Oval Cut Diamonds Rings
Since the classic oval cut design is special, it might be one of the popular choices among the couple in 2023. No matter if it is set in a solitaire, halo, or three stone configuration, it will undoubtedly be well-liked by individuals who value a classic appearance.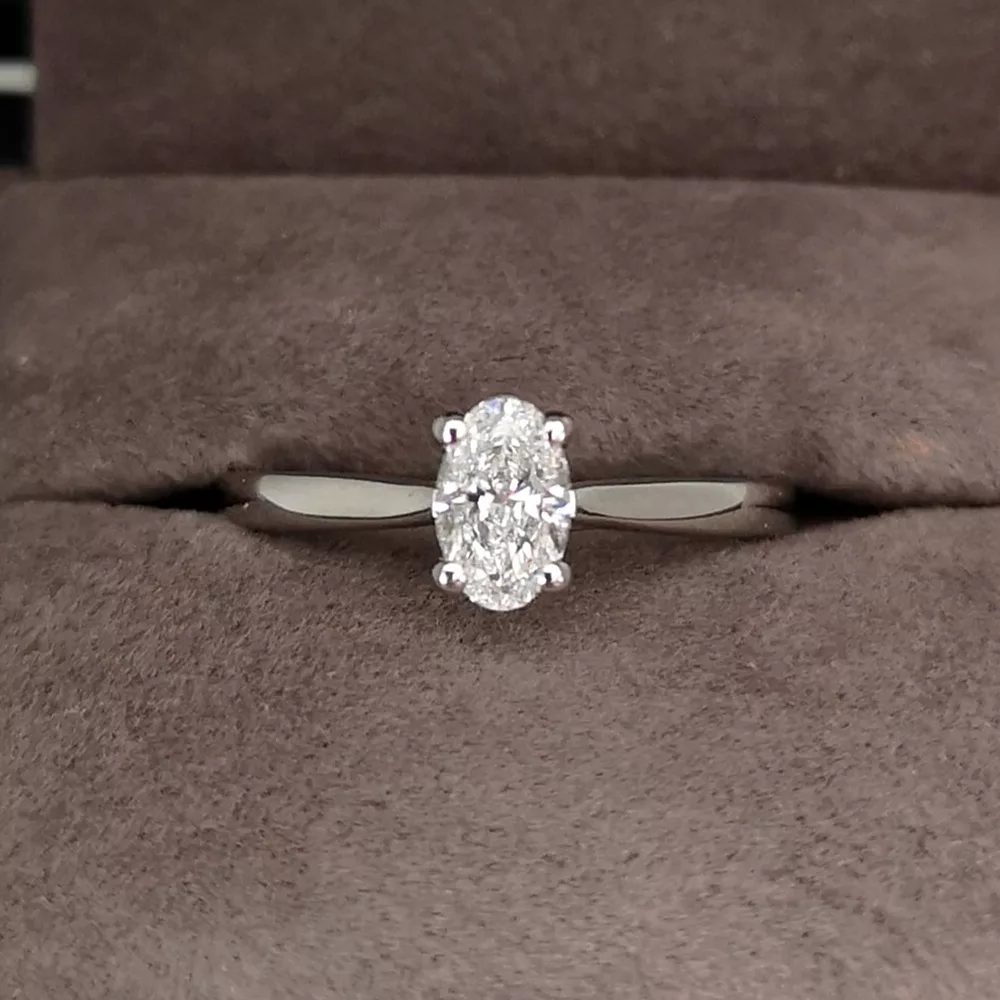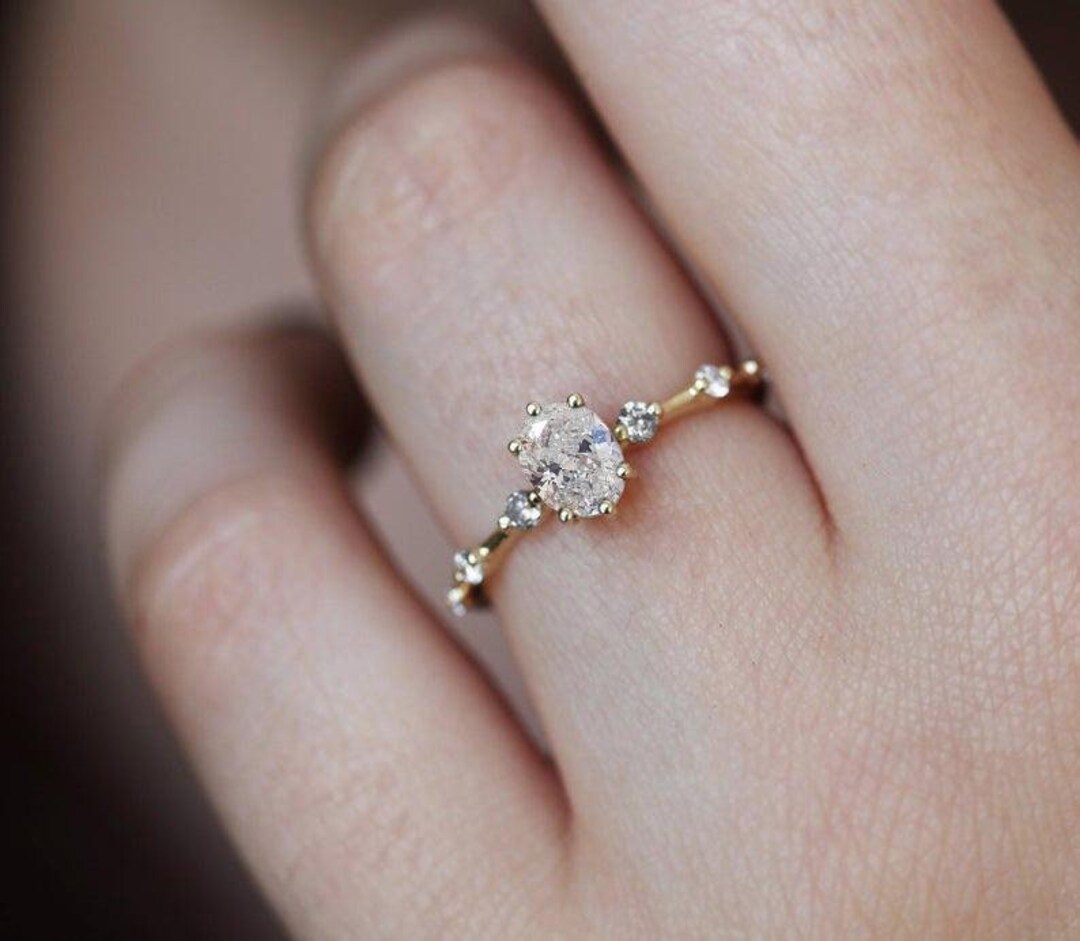 Lab-grown diamonds
Lab-grown diamonds will be one of the top 5 wedding rings style in 2023 because it offers several advantages to the couples. For instance, the price is cheap compared to the mined diamonds, meanwhile, it is an environmentally friendly product.