There is no one right answer, but over time, patterns have emerged. Couples in happy, healthy relationships frequently share similar characteristics or actions across generations and even cultures. We've seen it time and time again that some couples have very clear routines that seem to lead to a happy, long-lasting relationship. What exactly are those routines? 10 of them are waiting for you here: habits of happy couples that indicate a strong bond, a fulfilling life, and a deep connection.
1. SHOW GRATITUDE TO EACH OTHER DAILY
The couple will say thank you to each other for every little thing. Never pass every moment to point out something positive and motivate their partner habits.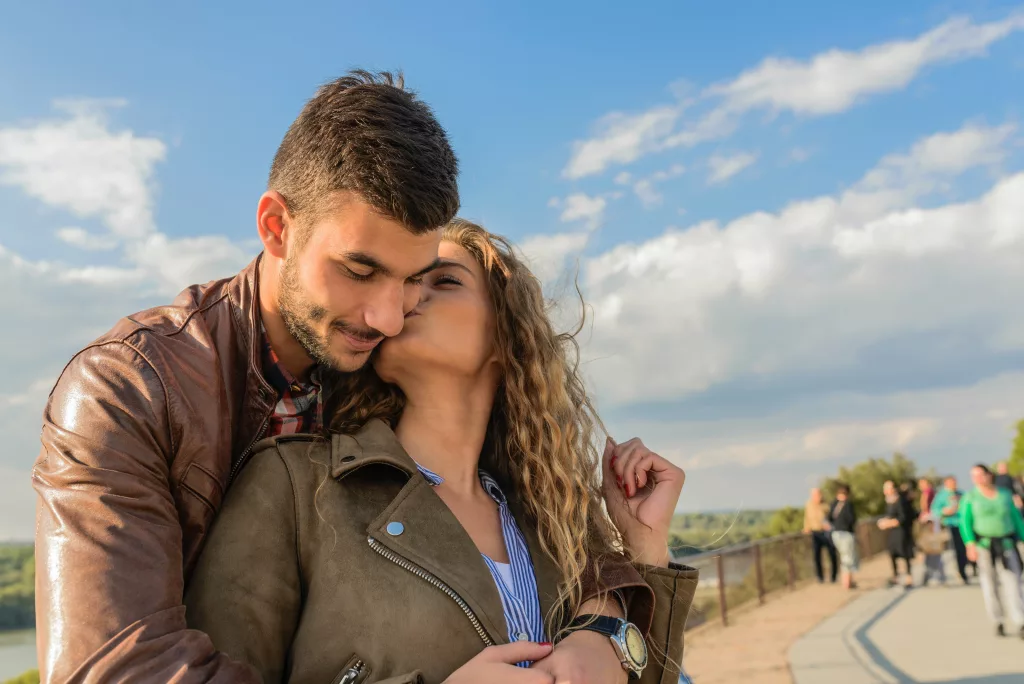 2. STAY IN THE MOMENT WITH THEIR PARTNER
The couple put down their phones, they pay attention to every little detail and know how to prioritise and put their partner first. They don't and ignore the habits distraction of life taking away from their most important moment together.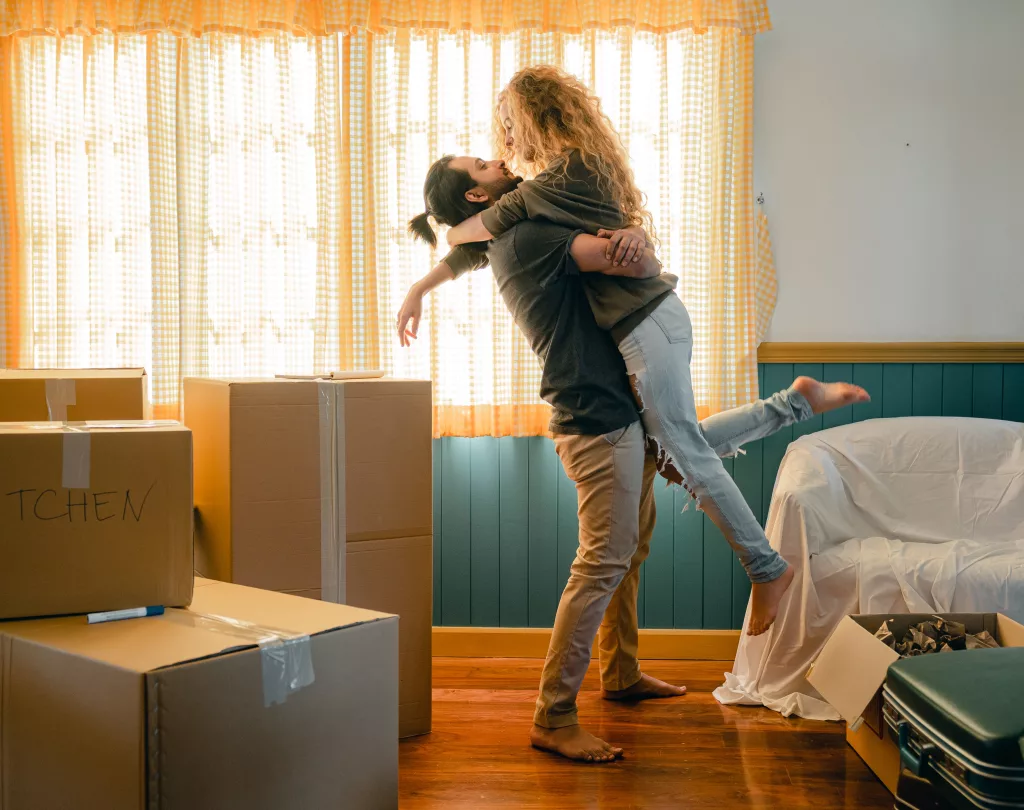 3. SET AND ACCOMPLISH THE GOAL TOGETHER
The couple habits will find meaningful projects and activities that they can do together and they will intentionally put each other as an opportunity to grow and learn together as their first priority and target. 
4. TREAT THEIR PARTNER AS A KING/QUEEN
Do not keep mentioning habits who does more and see out every opportunity each day to serve their partner in unique and distinct ways.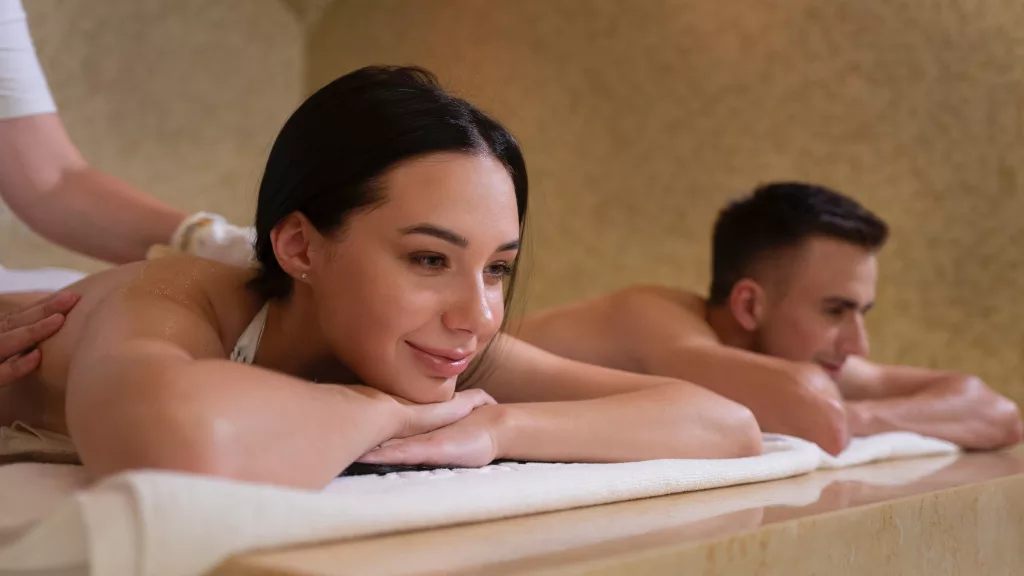 5. GO TO BED TOGETHER
Couples who are content resist the urge habits to go to bed at different times. Even if one partner wakes up later to do things while the other sleeps, they both go to bed at the same time. Each of them still feels sexually excited when they touch each other, unless one or both are completely exhausted.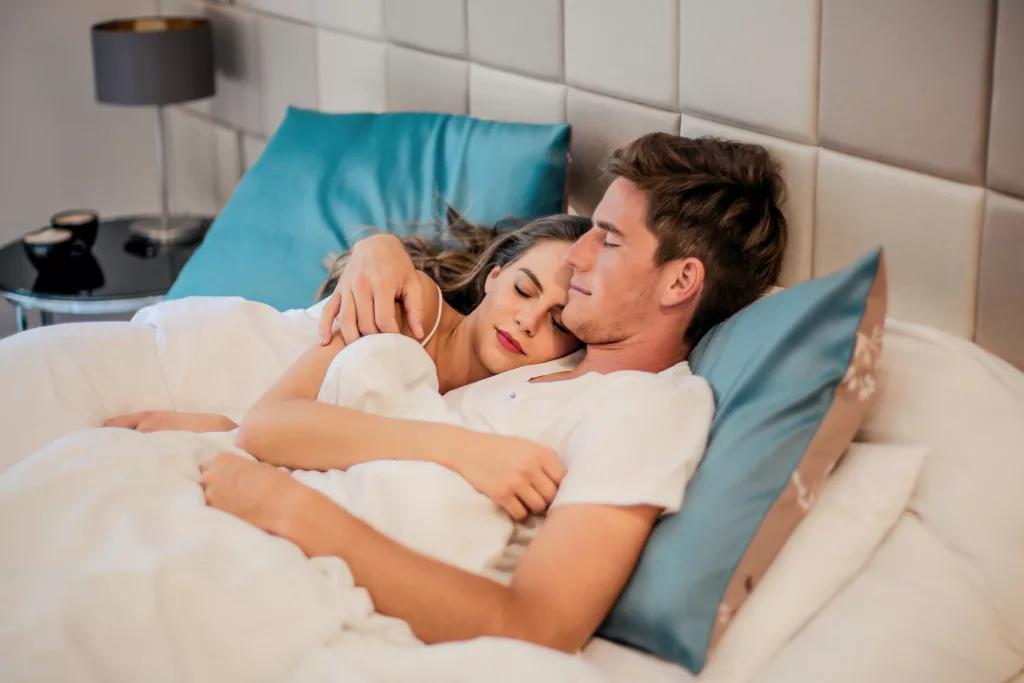 6. KNOW HOW TO FIGHT FAIR
Fighting is a normal part of any relationship or marriage habits. And true love frequently requires it. However, contented couples have learned how to resolve conflict in the most effective manner. Conflict is an opportunity to learn and grow together for these couples, not a sign of trouble. Always keep in mind that happy couples are on the same team. They are aware that when a conflict arises, it is not between them and the problem but rather between them and the problem.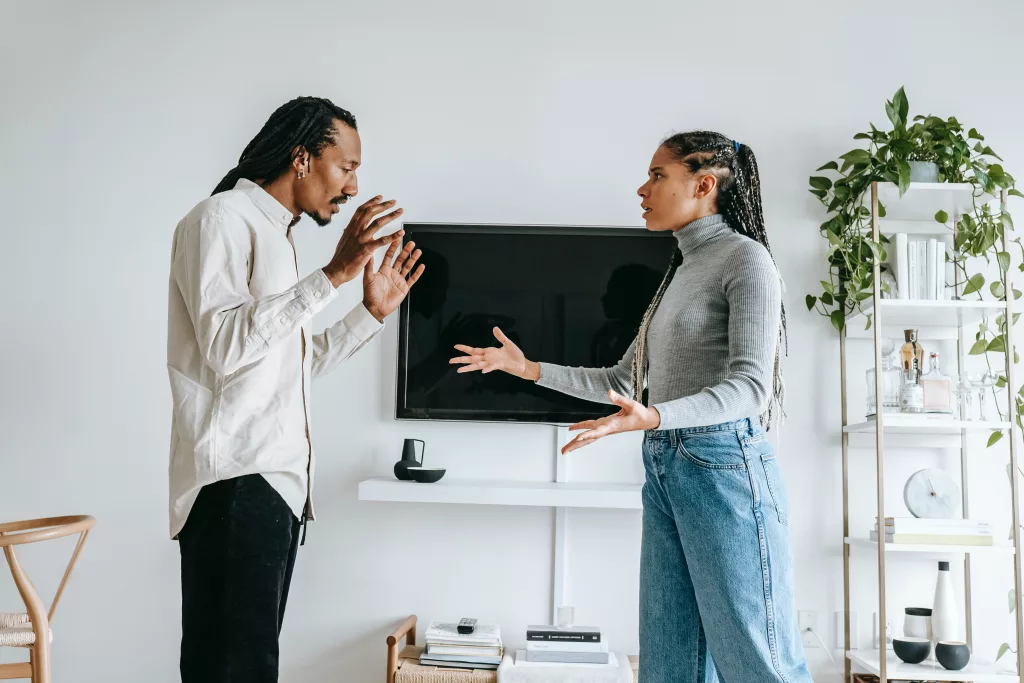 7. HUG EACH OTHER AS SOON AS YOU SEE EACH OTHER AFTER WORK
Our habits skin remembers "good touch" (love), "bad touch" (abuse), and "no touch" (negligence). Couples who greet each other by hugging each other keep their skin saturated in the "good touch," which can shield your spirit from global anonymity.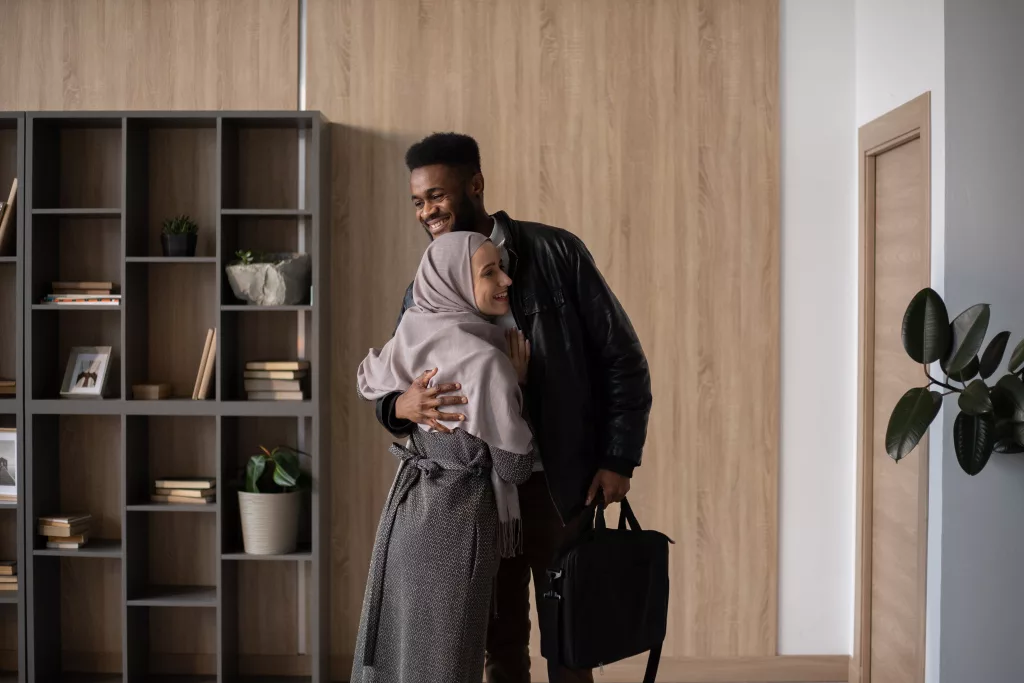 8. ALWAYS SAY "I LOVE YOU" AND "HAVE A GOOD DAY" EVERY MORNING
As each partner battles habits of traffic jams, long lines, and other annoyances on a daily basis, this is a great way to acquire some patience and tolerance.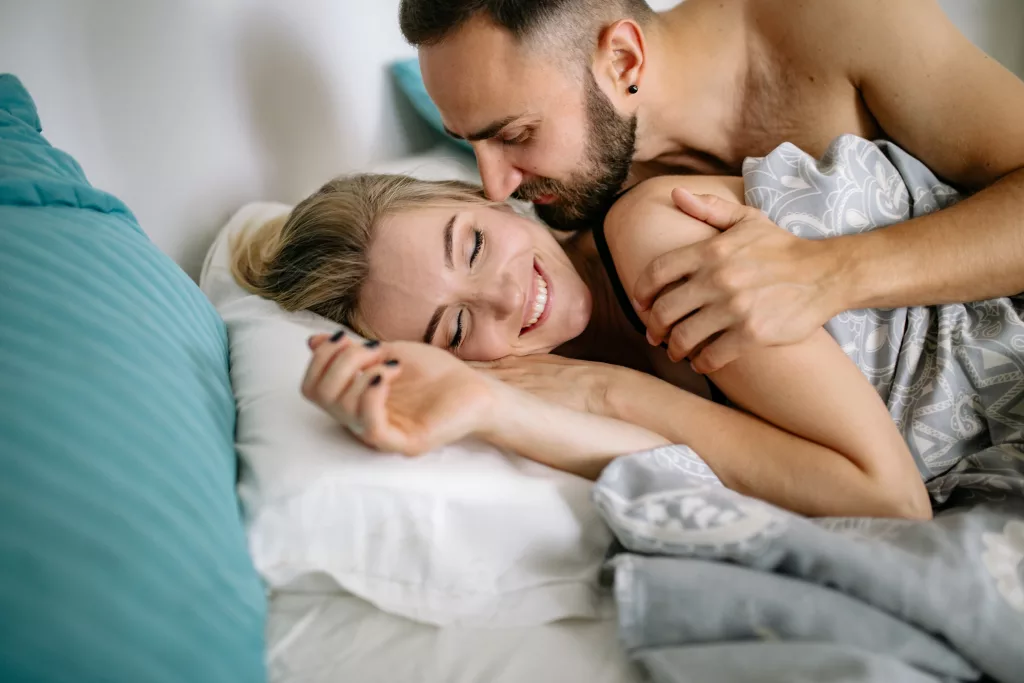 9. SAY "GOODNIGHT" EVERY NIGHT, REGARDLESS OF HOW YOU FEEL.
This shows your partner that you still want to be in the relationship, no matter how upset you are with them. It asserts that your relationship is greater than any one traumatic incident.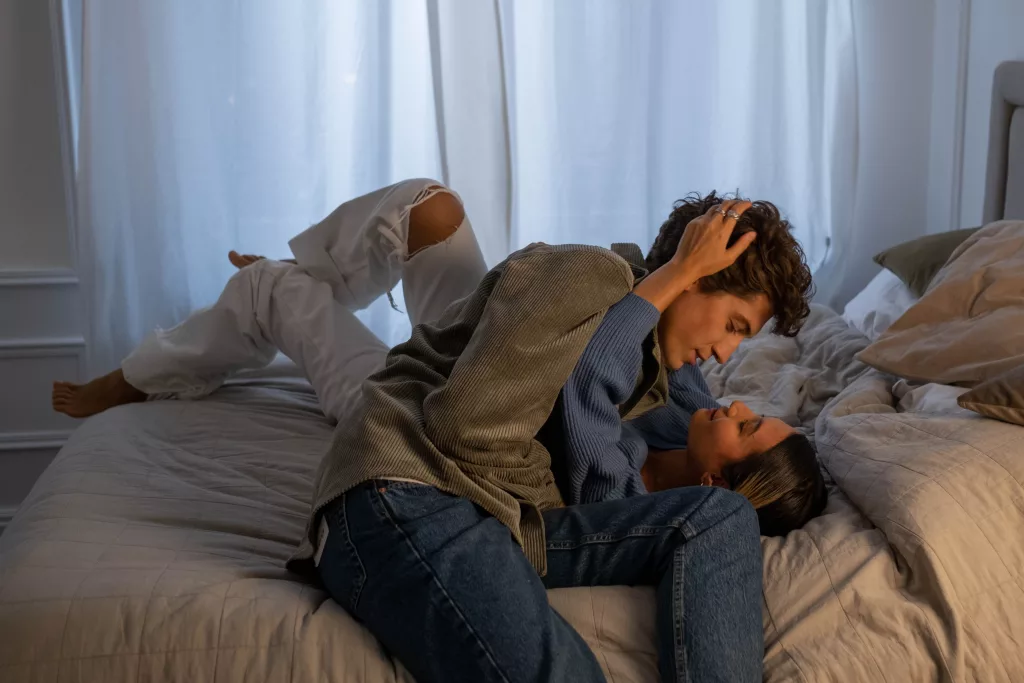 10. TELL EACH OTHER WHAT YOU WANT AND NEED
It's easy to get the impression that our partner should automatically "know" what we're thinking, feeling, or need. However, partners aren't mind readers and feelings are messy. Couples who are healthy and content talk openly and honestly about their needs, wants, and feelings. It truly is not a secret. Being able to openly talk about your needs and feeling happy, supported, and safe is the first step toward meeting those needs.