Some of them dye their hair because they are bored with the black hair while some of them dye their hair because they have white hair. No matter the reasons, the main objective is to be beautiful, especially the brides who are going to conduct the wedding. This is because coloured hair would make the hairstyle more obvious. The bride's hair colour recommendations that are popular will be shown below for you to pick.
Chocolate (巧克力)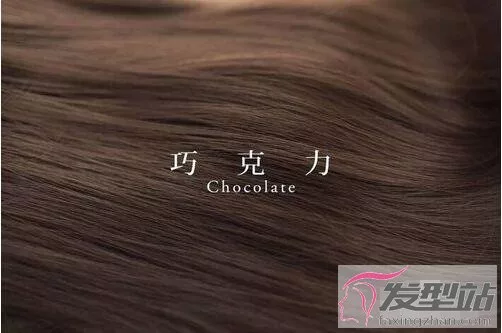 The colour is similar to chocolate, its shade is subdued and adaptable. So, chocolate colour is definitely one of the bride's hair recommendations. It is also an excellent option for regular dyeing. Additionally, it is a very soft colour.
Reddish Brown (小豆棕)
In places with light, it will show a slight red colour, which is a very refreshing hair colour. This colour is especially recommended for brides with short hair.
Honey Tea (蜂蜜茶)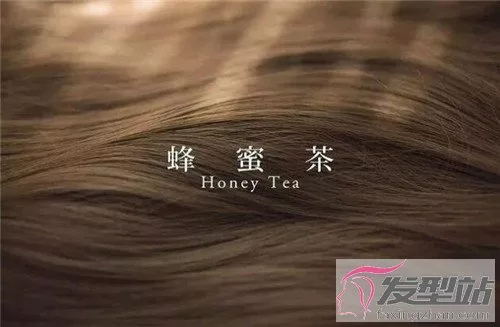 As shown in the name, this hair colour is sweet and warm, and it is the kind that would not go wrong. Moreover, this colour would help the bride to look white.
Raspberry Brown (木莓棕)
This colour is special because it looks like the colour of purple and red but it actually is brown. This colour looks great on camera and it does not need to bleach.
Maple Syrup (枫糖)
As one of the most classic brown colours, maple syrup has long been the first choice for many brides. The colour is low-key and at the same time helps the bride look white.
Mandarin Brown (柑橘棕)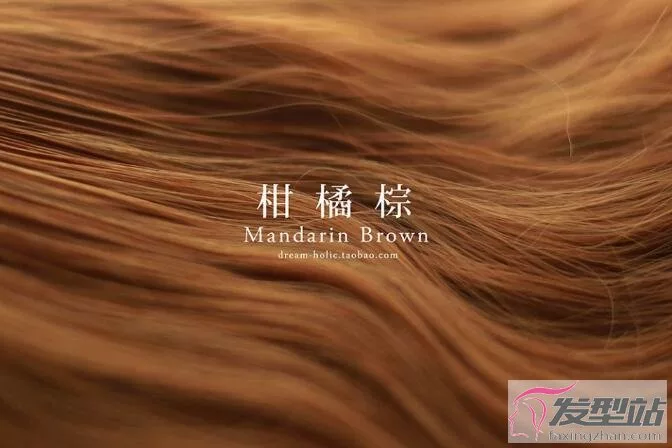 This colour is great for Asians because it could help to reduce the skin yellowness. Furthermore, the brides who are sweet especially suit this colour.