An auspicious wedding date is the date that ensures the marriage will be happy and enduring. Thus, it is important to choose an auspicious date for marriage in Chinese tradition. However, it is complicated and needs to take a lot of factors into consideration. Here we will provide you some tips for choosing an auspicious Chinese wedding date.
Weddings in Conflict
If a close relative has been married, your wedding must be postponed until the following year.
Wedding Conflict with Funeral
If a direct relative passed away in the year, it is inauspicious to hold a wedding in Chinese culture.
Double Spring and Leap Year
Double spring indicates that the year begins and ends with two Beginnings of Spring (立春), one of the 24 solar periods). Spring is viewed as a favourable season for weddings since it represents the start of a new year and new life.
On the other hand, Leap Year indicates that a year has 13 total months with a leap month. The Leap Month, which has the connotations of moisture and harvest, is a representation of heterosexual love and marital happiness.
Therefore, it is said that the weddings are lucky in years with Double Spring or Leap Month. Of course, both Leap Month and Double Spring in a year would make that year even better.
Birthday
Traditionally, getting married on a person's birth or death date is bad luck. So, avoid being married on the bride, groom, parents, and any unmarried siblings' birthdays or death date.
Festival
There are several festivals that are related to death or ghosts that are considered as inauspicious dates which are Ching Ming Festival (清明节), Hungry Ghost Festival (中元节), and the Chung Yeung Festival (重阳节).
These festivals are in the lunar month of March, July, and September. Thus, you should avoid marriage in these months.
The Evil Spirit of Sanniang
According to legend, Sanniang was unable to get married because the God of Marriage refused to pull the silken rope for her. As a result, she frequently opposed the God of Marriage and disrupted newlyweds' weddings on the lunar 3rd, 7th, 13rd, 18th, 22nd, and 27th of every month. The mentioned dates are therefore unlucky for weddings.
Zodiac Sign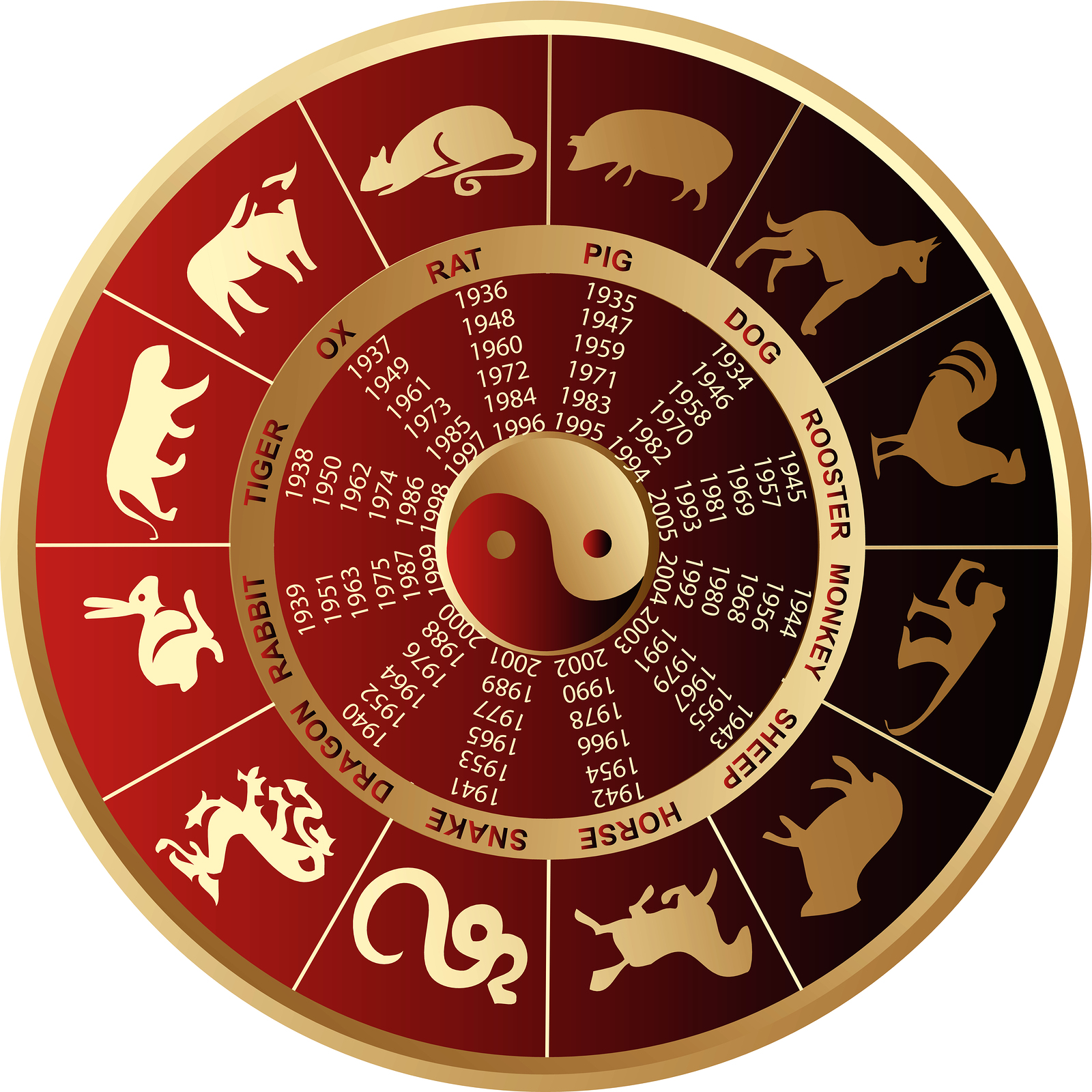 To have an auspicious Chinese wedding date, the Chinese zodiac sign should be considered as well.
Rat and Horse, Ox and Sheep, Tiger and Monkey, Rabbit and Rooster, Dragon and Dog, Snake and Pig are the animal signs that are at odds with one another according to the Chinese zodiac.
Hence, if your sign is Rat, you should steer clear of the Horse month or day.
The Eight Characters of Birth Time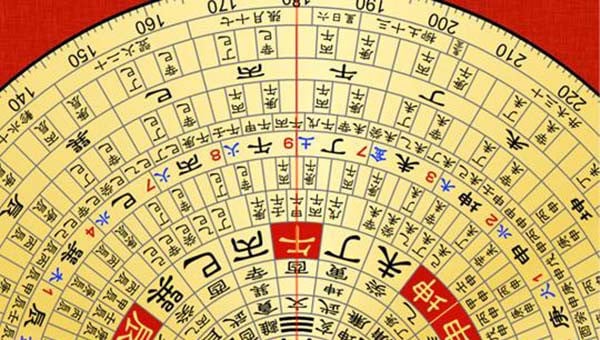 The birth time of the bride and groom should be collected in order to know which wedding date is auspicious. A day where the evil spirit can be cast out must be chosen if the eight characters of the bride and groom's birth dates dispute.
Additionally, the birth date of the gods that control the eight characters cannot be in conflict with the wedding date. Thus, the marriage constellation must not be in conflict with the day or year.
Apart from that, make sure the date is not conflicting with the groom's wealth star or the bride's spouse star, and is ruled by the 'Tian De'(天德) or 'Yue De' (月德) signs.