Wedding flower boutique has its own meaning in Chinese culture, which is wishing every guest at the wedding, and the couple as well, from the harm of disease and bad luck. In contemporary times, the wedding flower boutique has been said that it will transfer the happiness from the bride to another. When one woman receives the bouquet that is thrown by the bride, that woman will be blessed and become the next bride. Therefore, the choice of the flower became even more important not only because of the look but with the flower's own meaning. Let's look what are the top 5 flowers that you should pick on your Chinese wedding.
Rose
Among many types of flowers, rose is the best representative of love. Thus, it is mostly chosen by many brides as their flower boutique on their wedding day. There are many different types of roses with different price ranges that have different meanings for the couples.
Red rose: Passionate love
Pink rose: Brilliant, soft smile, fall in love, declaration of love
Yellow rose: Enjoy the time be with you
Orange rose: Mysterious love
White rose: Pure, innocent, and respectful love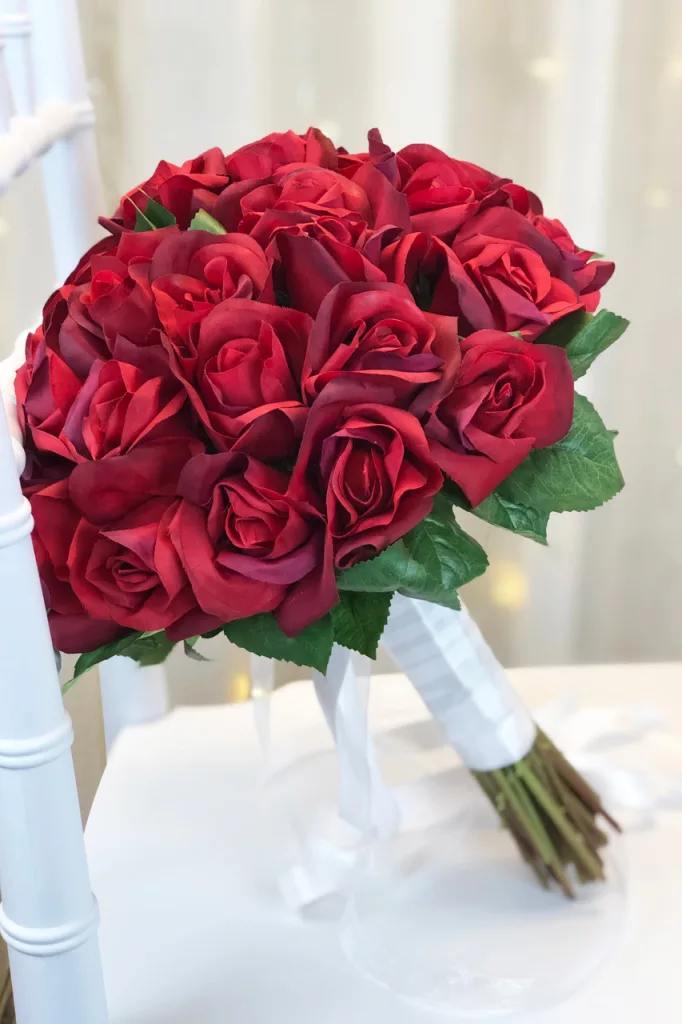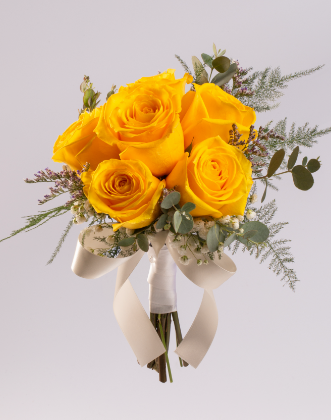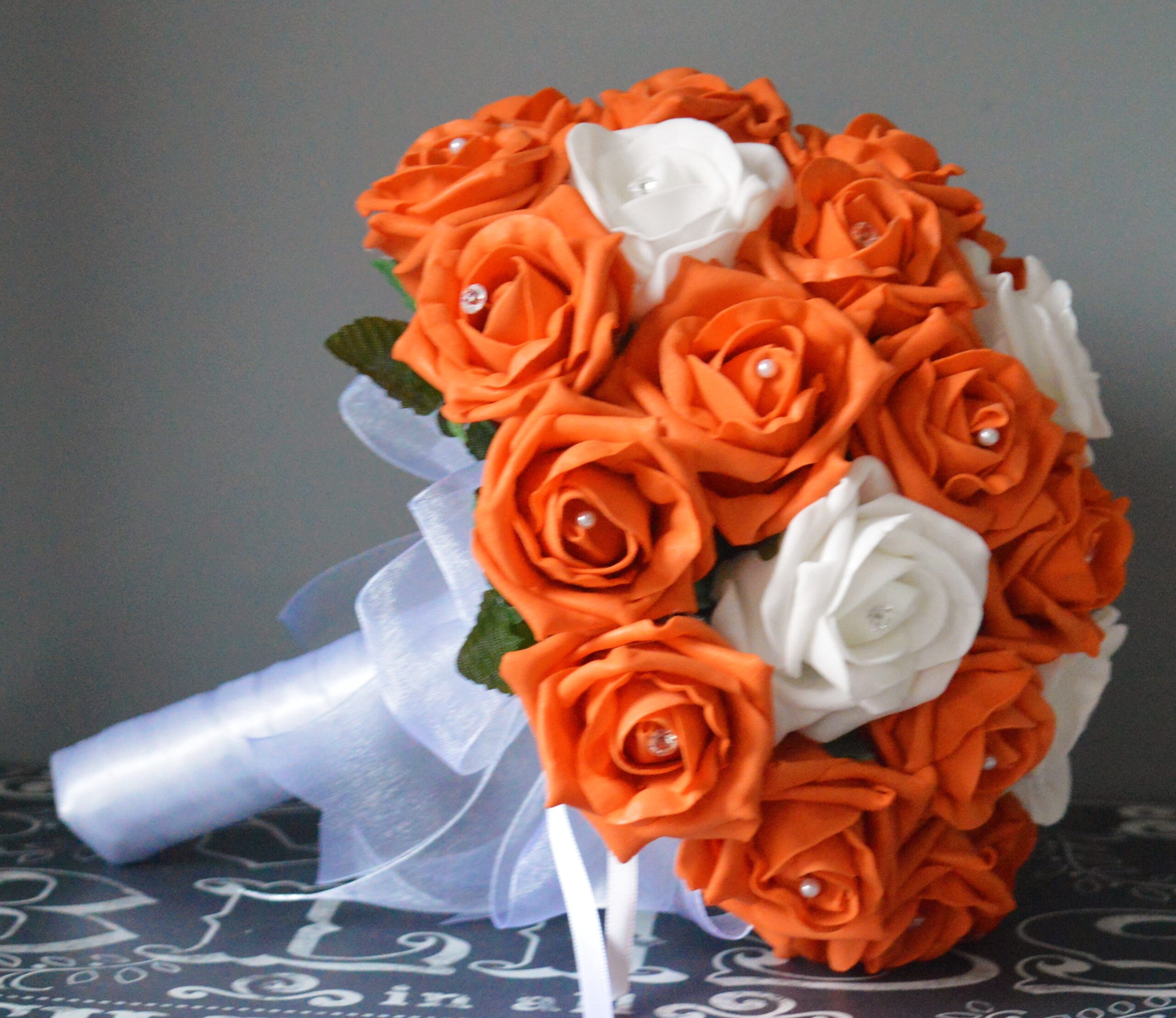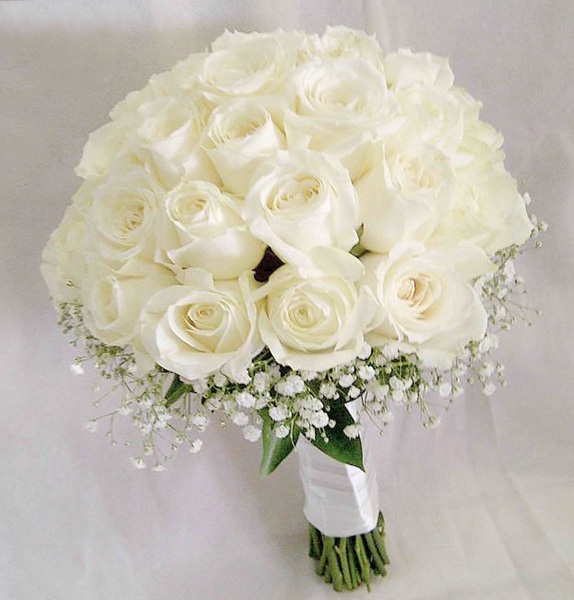 Tulip
The national flower of the Netherlands is the tulip. It has a shorter flowering period compared to roses with a higher price. However, this flower symbolise happy years and love, so, many bribes pick tulips for their wedding. Similarly, tulips have several kinds of colours that come with different meanings.
Red tulip: Declaration of love, joy, devotion, affection
Pink tulip: Eternal love
White tulip: Pure love
Purple tulip: Endless love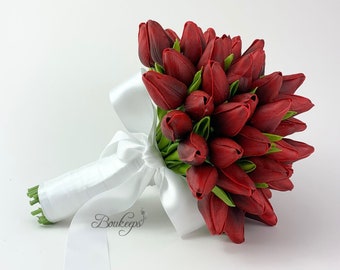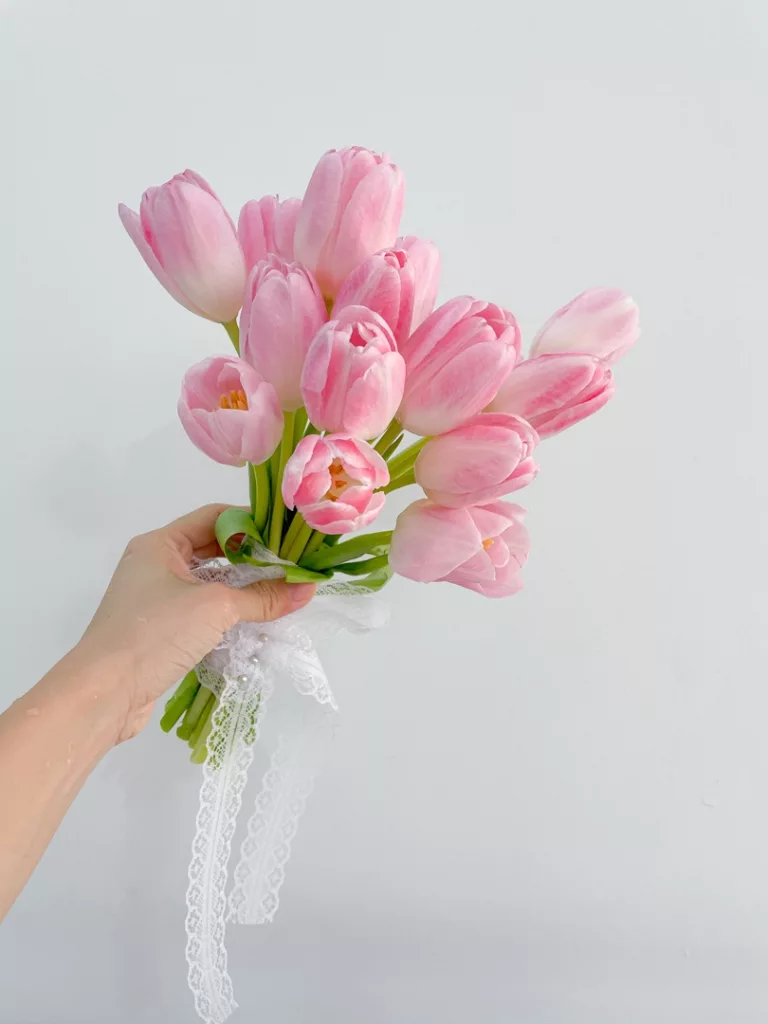 Lily
Most of the bribes prefer lily because it's sound in Chinese means 'harmonious love lasting a hundred years'. Additionally, it means the natural, pure and eternal love, which illustrate the innocence and romance of love.
Peony
Normally, pink peony and white peony will be used as the flower boutique in a wedding because it brings the meaning of warmth and romance of love. For instance, it can be a mix of both colours or just a single colour.
Gypsophila
In Chinese, gypsophila be interpreted as 'I bring the sky full of stars for you as a gift, but I still feel that the sky full of stars is not as good as you'. Hence, this flower is one of the flowers that you should pick for your Chinese wedding because it demonstrate yearning and true love. Furthermore, it also represents care, purity, success, and joy.