Some may think that hiring a wedding planner is costly and is an unnecessary spending, thus, they choose to plan their wedding by themselves. However, do you know that hiring an event planner actually could help you to save your money and time and even reduce your stress? No worries, if you do not know, we will explain to you by letting you know why need to hire a wedding planner for your wedding.
Provides Top-Notch Expertise
Hiring a wedding planner is like hiring an accountant to do your taxes, they can manage the tasks that would take you hours to complete confidently and quickly. A skilled wedding planner has years of essential knowledge that will ultimately help you save time and perhaps even money. A wedding planner would play the responsibilities of designer, legal advisor, budget manager, coordinator, and many more.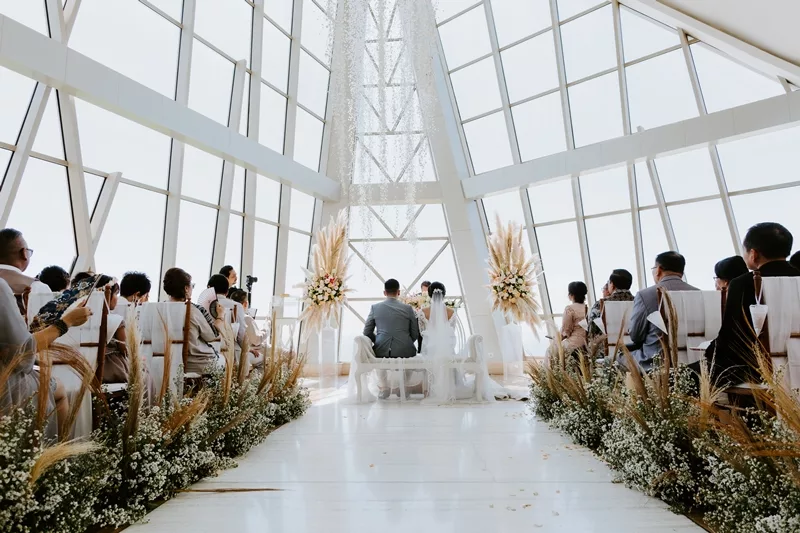 Helps In Maintaining Your Budget
You will end up saving money if you make all of your decisions, make all of your purchases, and negotiate with a wedding planning specialist. This is because they may have access to exclusive discounts and will constantly watch out for your spending so you are unable to. At the same time, the wedding planner will provide you with a realistic assessment of your budget and what to anticipate in your location given current prices.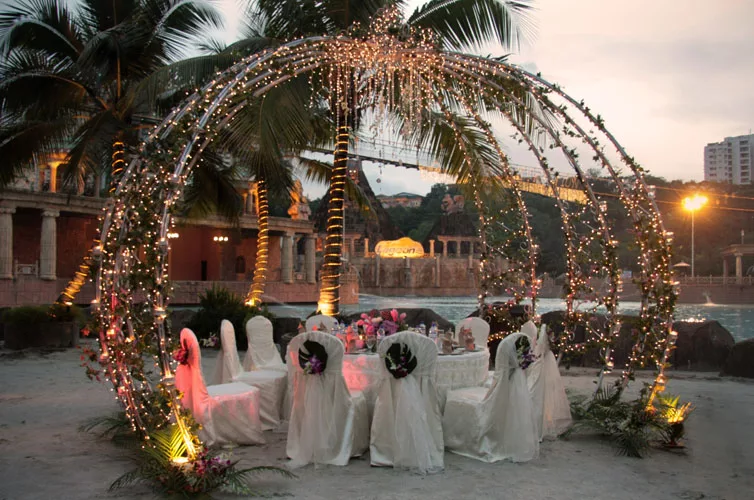 Recommend You The Trusted and Reliable Wedding Vendor
The vast amount of vendors available can be a little overwhelming for you to choose. If you have never worked with any one of them before, the stress of not knowing if they will do a good job or not is added. This highlights the benefit of hiring a wedding planner because after tried and tested, they will have reputable and trustworthy vendors on hand to help you to make your decisions.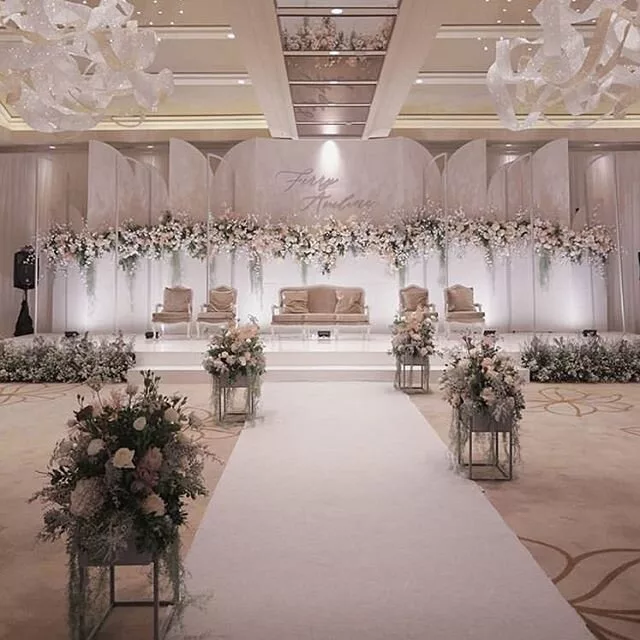 Realises Your Dream Wedding
It can frequently feel quite challenging to convey your personal wedding vision to other vendors. When it comes to the appearance and feel of your special day, a wedding planner will be able to get everyone on the same page. For instance, when you tell your wedding planner the design that you want, they will know where to get the best resources, such as rentals, linens, lighting, and florists who can carry out the style of flowers you want.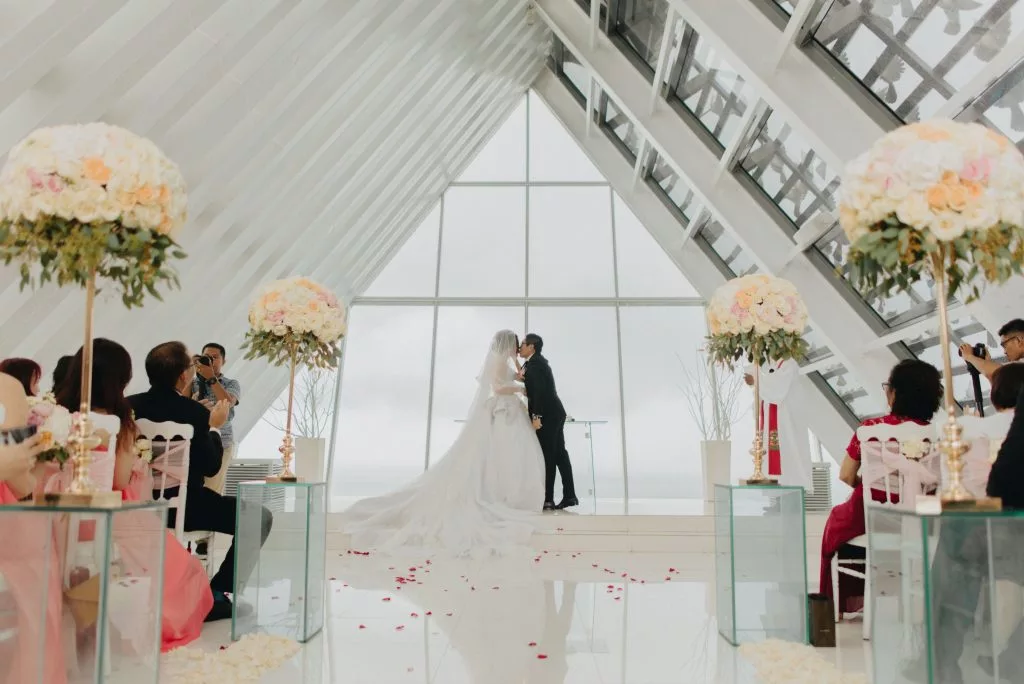 Be Sure That Nothing Is Overlooked
A wedding planner will constantly be considering "what if…?" and coming up with many answers when it comes to any part of your wedding. They will take care of all the minor elements that people do not even consider for their own weddings, including backup plans in case something goes wrong. Additionally, they will make sure you have everything you need on your big day, such as an extra hairpin.
Mediators Between You And Your Partner
It is common for family members, friends, or coworkers to provide their thoughts during the wedding planning process. Hence, it is crucial to have a wedding planner as a neutral third party to help cut through the talk. A planner for weddings frequently assists couples and their families in navigating the difficult choices made during the planning process by giving their neutral opinions as well as professional knowledge.